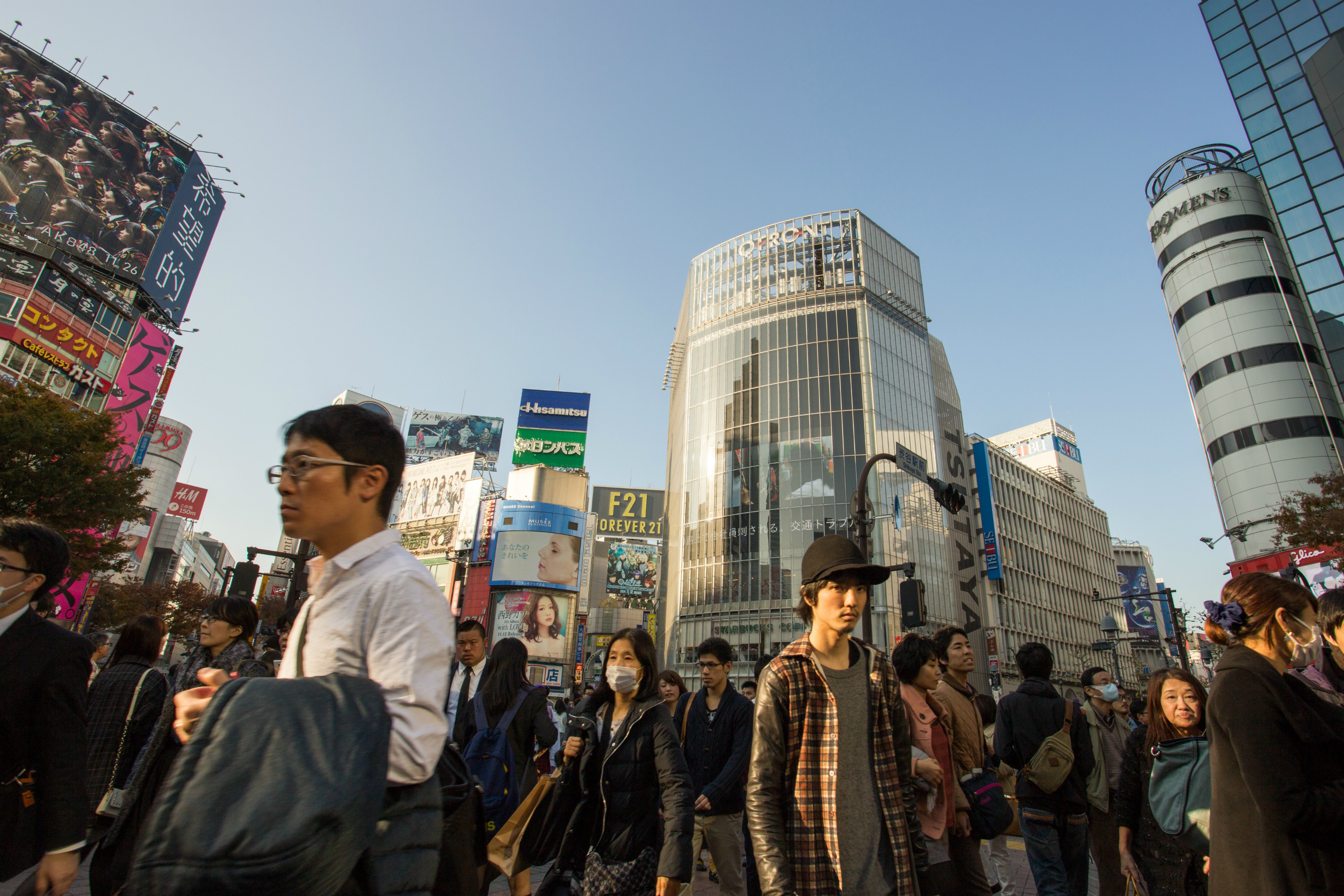 20 Jul

Wild success of Pokémon Go has made Nintendo second guess mobile-gaming.

Pokémon Go – the smartphone re-work of a game which dominated the millennial generation's childhoods became available via general release last week. Despite the fact that the game was rolled out to different countries at different times; die-hard fans found loopholes such as creating new email addresses using fake residential addresses in the countries the game was available in order to have it before general release. Nobody could have anticipated the success of the game regardless of how sweet the spot of nostalgia it directly took aim at. Nintendo's market value surged by $17 billion in little over a week and now investors are wondering if the momentum of success can be upheld by utilizing Nintendo's expansive mobile-gaming patent portfolio. Nintendo has long overlooked the industry of mobile gaming, maintaining game consoles as a primary focus, but following the success of the Pokémon Go launch, Seth Fischer (Oasis founder) has gone on record to say he hopes Nintendo now understands the power of smartphones. Fischer, as an Oasis advisor to entities holding shares in Nintendo also went on to say he hopes there is a shift in strategy to better consider and monetise Nintendo's 4000 strong patent portfolio for mobile gaming.

A spokesperson for Nintendo in response to a question about its mobile strategy objectives reportedly responded with "…to maximise exposure of Nintendo's intellectual properties to consumers, to make profits on mobile devices, and to create synergies with the console business." (Quote taken from Fortune.com article. Read in full).

So, although Nintendo has always maintained a focus on creating gaming consoles, it seems the undeniable success of its partnership with Niantic and The Pokémon Company has created cause for reflection as to whether or not the company's perpetual rejection of mobile gaming is counter-productive.