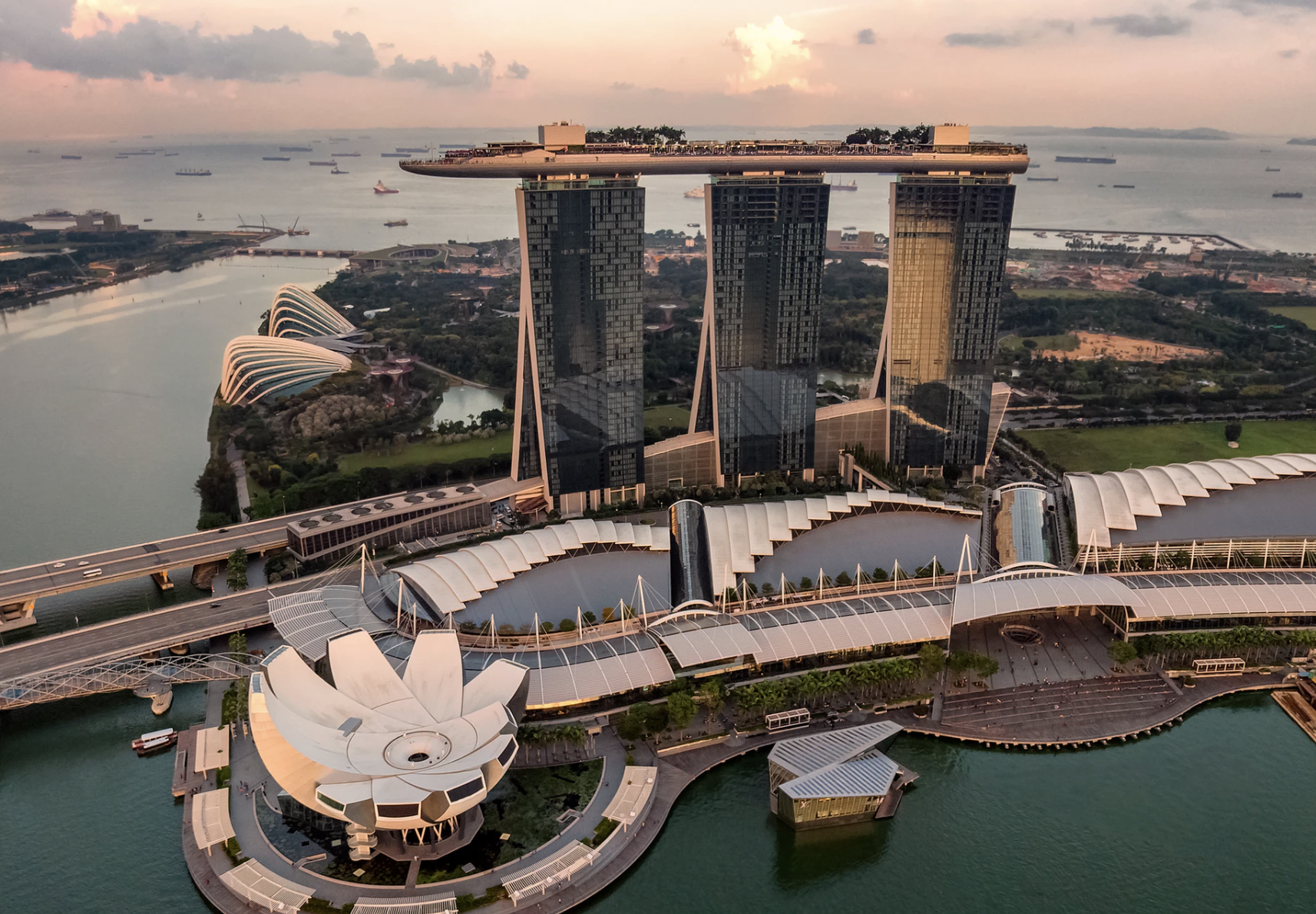 17 Feb

INTA ANNOUNCES SINGAPORE EVENT CANCELLATION IN LIGHT OF CORONAVIRUS THREAT

Attendees of this year's INTA meeting in Singapore received email correspondence from official channels explaining that the decision was made following advice from the Singapore Ministry of Health to cancel or defer non-essential large scale events. In the official statement on the matter published by INTA, it was made clear that the event will take place in Singapore in 2022 instead, and that this year's meeting will now be repointed to a U.S state yet to be confirmed.

A tough but fair decision considering the advice from an informed body such as the Health Ministry of Singapore. Acumass is happy to continue its support and sponsorship of the event, we are looking forward to the U.S meeting this year and will be delighted to experience the same in Singapore in 2022.