16 Oct

Web Summit 2014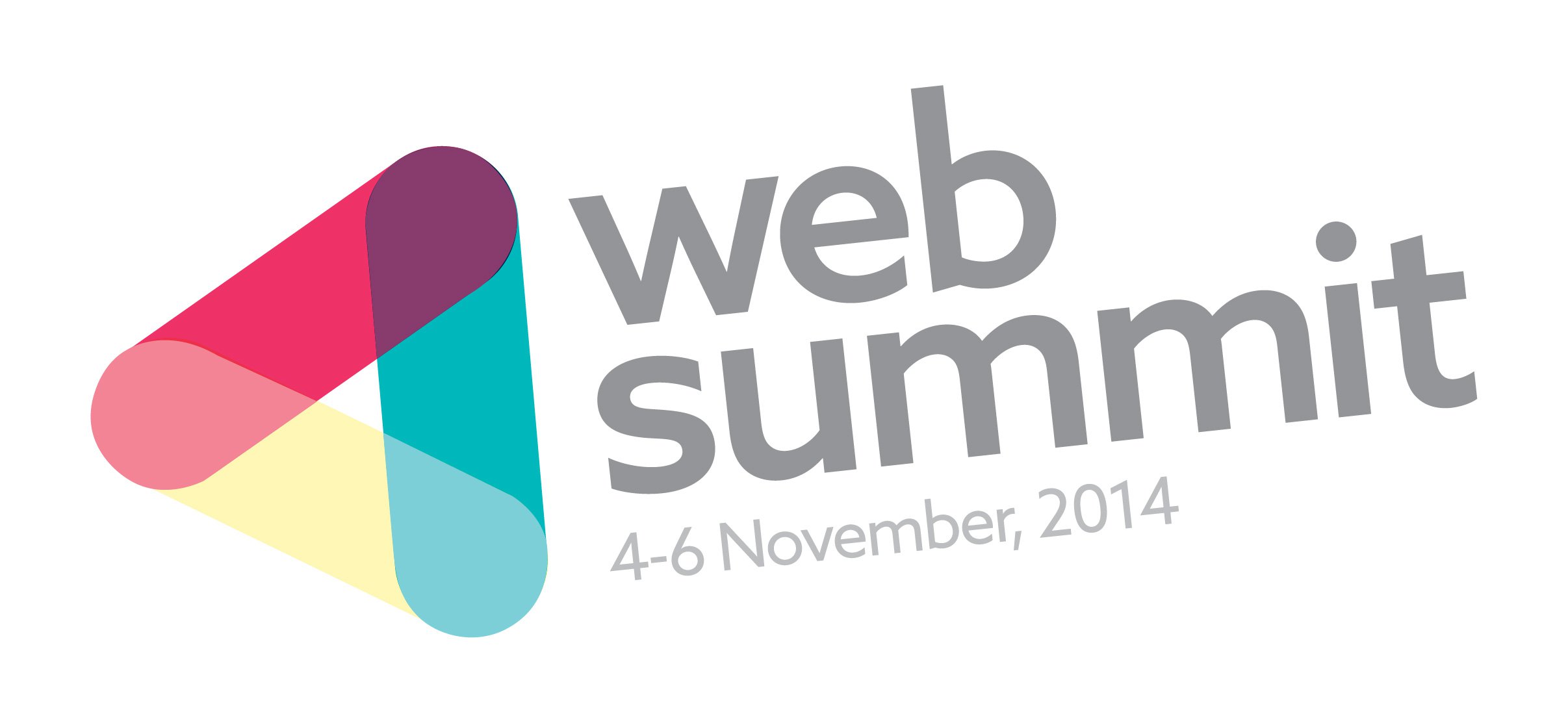 We are absolutely thrilled to announce that Acumass will be participating as part of 'Web Summit' this year in Dublin, Ireland. Web Summit has been described as "the best technology conference on the planet", featuring social commentaries on the state and future of tech by world class speakers from Fortune 500 companies and the cream of the crop from the start-up community.
Acumass will be present over the course of the Web Summit, from November 4th to November 6th to represent the importance of Intellectual Property protection amongst such an innovative crowd and to speak with all those who wish to learn more about the work we do.
Everywhere you go it's buzzing and it's electric  — Bloomberg
The giants of the web assemble in Dublin — Wall Street Journal
It defines the eco-system — The Guardian.
Acumass is proud to be a part of Web Summit 2014, with speakers such as Brenden Iribe — CEO of Oculus VR, Gavin Andresen — Chief Scientist of the Bitcoin Foundation. David Rowan — Editor of Wired, Jay Bregman — Founder of Hailo and many more leaders sharing their ideas at the event.
We hope to see you there!
Follow @Acumass on Twitter for live tweets from the event.