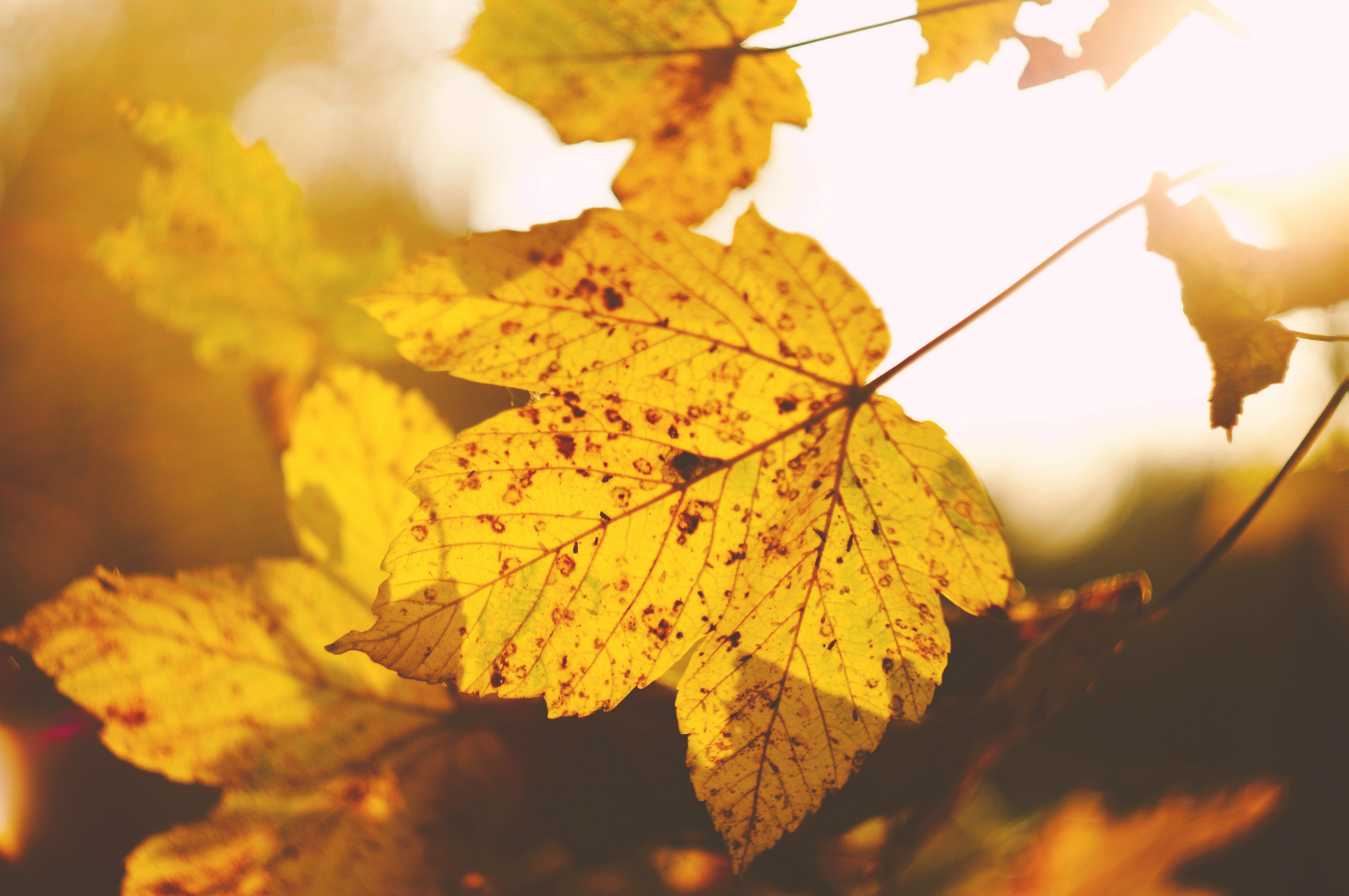 02 Nov

Updates to the EPO examination guidelines

As of November 1st 2016 – updates to the European Patent Office guidelines for examination have been in effect. All updates can be read here as part of a list published by the EPO. 

A few notable updates include:

Changes to communication during the application process – Patent attorneys will now only enter into a communication phase with the office once the application reaches examination point, there will no longer be informal discussions between Patent Attorneys and the Search Division.

Examiners are now encouraged to flag opportunities for improvement – Examiners are now encouraged to flag objections and suggest amendments to better keep in line with EPC requirements.

Changes relating to a new tech environment – New claims sections have been included to better identify invention 'types'.