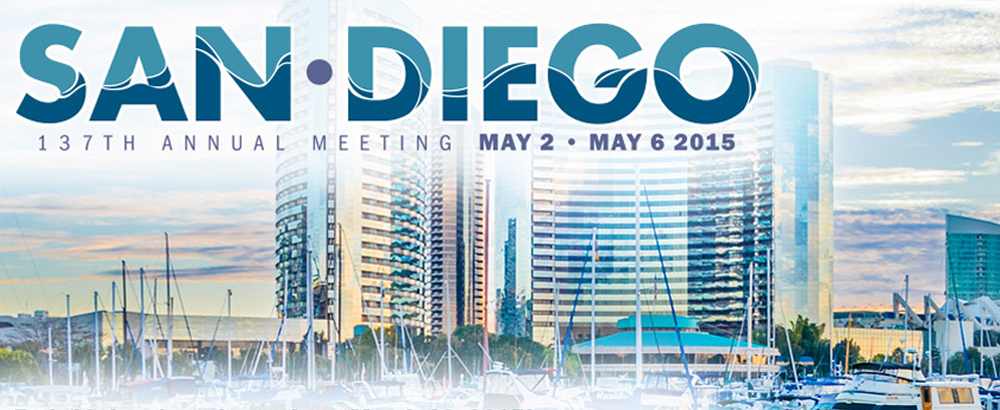 02 May

INTA 2015 – San Diego

The Acumass team is on our way to San Diego right now for the annual INTA meeting; which just so happens to be the biggest meeting to date! We are truly looking forward to catching up with existing clients, friends and comrades and we're very excited to meet new people from far reaching corners of the world – stop by our booth '1828' to get acquainted.

Those of you who plan to attend the #AcumassParty at Side Bar on May 4th – please be advised to arrive as early as possible (Doors open at 10pm) to guarantee entry as we are expected to reach capacity fairly quickly on the night.

We look forward to seeing you in San Diego – safe journeys to you all, see you soon.

– The Acumass Team.