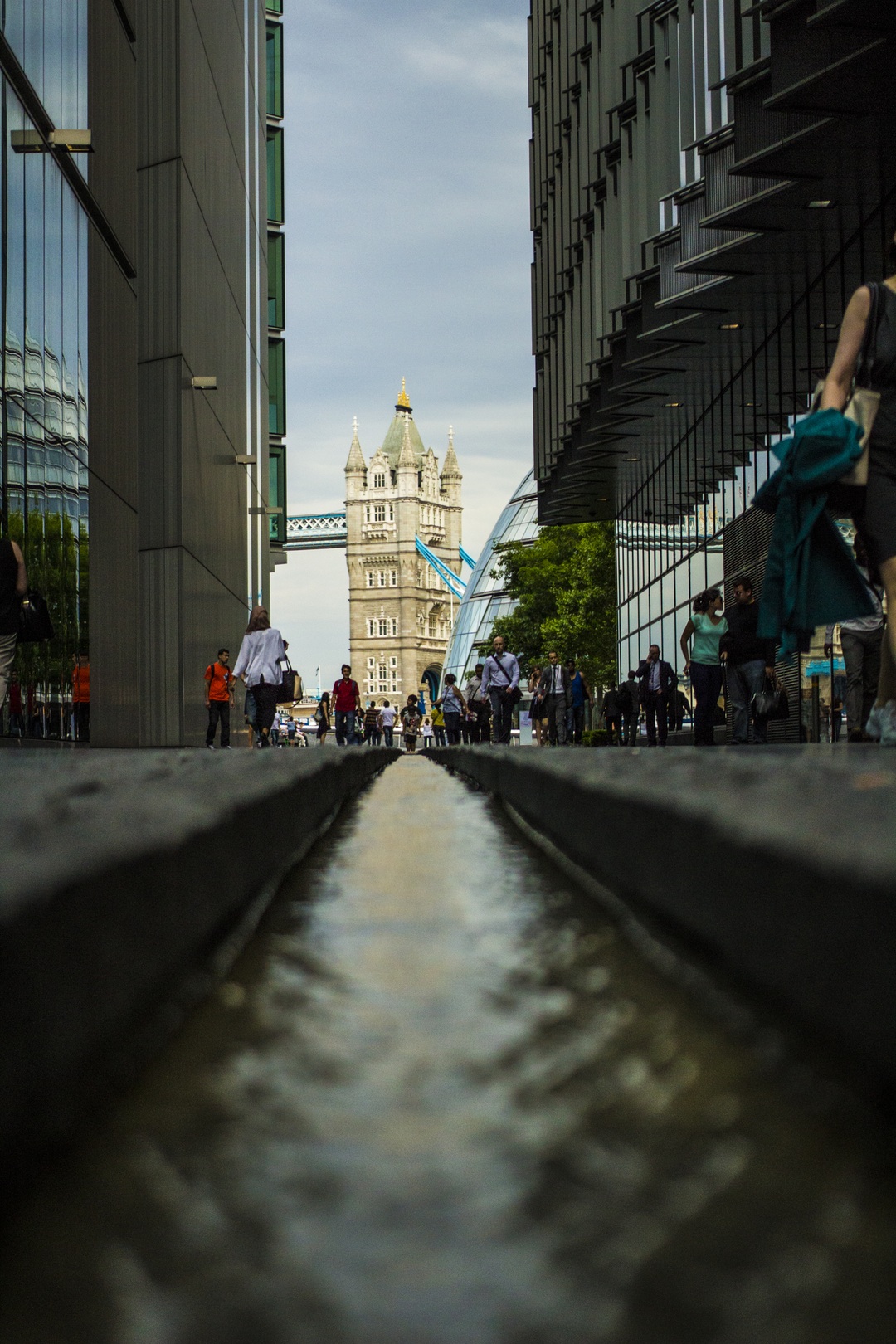 23 Feb

How could Britain's exit from European Union affect intellectual property?

Reports are suggesting that the popular opinion amongst Britons is that the UK should exit the European Union, such an outcome could result in Britain having to develop brand new relationships with the EU – how might this affect intellectual property?

Most likely, Britain would still participate in the European Patent Office – IP law in the UK is pretty much in step with EU law as it is but there's likely to be a disruption to IP rights, proceedings and licences etc if Unitary EU IP rights fail to continue in Britain. Currently, for the Unitary Patent to come into effect, it needs Britain to ratify the agreement, but if the exit goes ahead, the agreement as it exists now; would have to be rewritten to reflect the change. National rights would have to be established in place of Community rights (which could result in substantial administrative costs for IP holders). The truth is, it's difficult for those of us within the industry to really predict what sorts of problems regarding IP may crop up as the result of the up coming vote (which is set to take place this Summer) – IP holders should take a look at their current IP management systems and make sure they're protected in the events of an exit, are existing licenses going to be secure? If an exit goes ahead, will your current portfolio management system sustain? Are any filing or management changes necessary in order to remain protected in both Britain and the EU?

Everything is completely up in the air with regards to the possibility of Britain exciting the EU ('Brexit' as the media have been referring to it) – Anne Applebaum wrote an excellent article for The Washington Post on the uncertainty surrounding the 'Brexit', give it a read here.