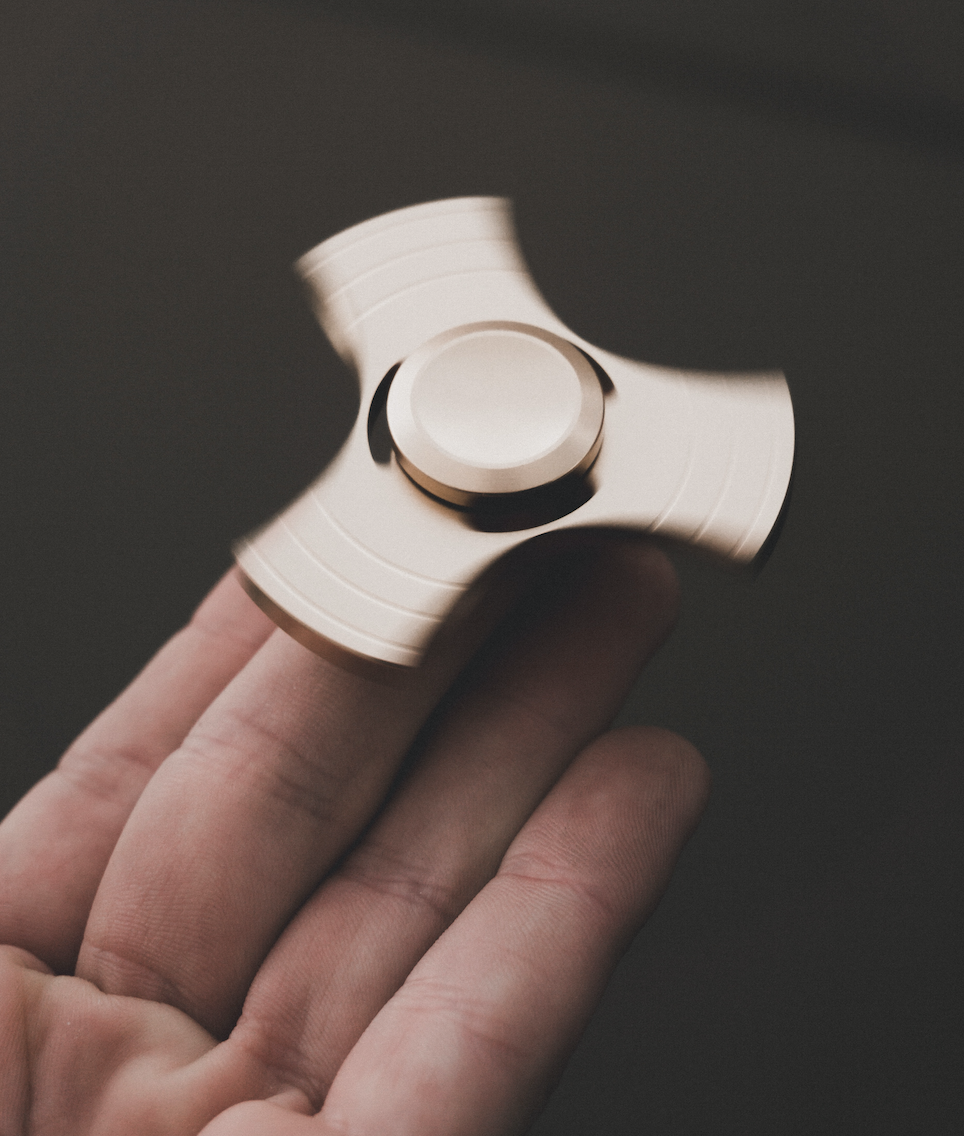 10 Aug

Fidget Spinners – The Trend That Just Won't Quit

Fidget Spinners exploded onto the scene at the beginning of summer, loved by kids and adults alike who were taken by the simple contraption – Youtube videos of people doing tricks with fidget spinners have garnered millions of views online and every major shopping district is lined in kiosks and stores selling them.

The woman behind the fidget spinner is Florida based inventor Catherine Hettinger – so how much money has he made from her invention? Nothing at all from direct sales. The sobering reality is a cautionary tale on the importance of protecting your inventions. Hettinger had taken all of the right steps initially to protect her invention; a decade ago she secured her patent protection from USTPO but having only managed to sell a small amount of units after unsuccessful marketing; Hettinger decided the Renewal fees weren't worth paying any longer… Fast forward ten years and retailers reported placing orders for 200 of the toys every hour to meet consumer demand. The unprotected invention now free to be reproduced by anybody; the world now seems absolutely wallpapered in the bizarre object!

Hettinger should be enjoying the fruits of her labour and living comfortably off the rewards right now but unfortunately – the lapse of her patent exists only to remind us all why we need to take care in making sure we fully protect our genius.

The good news for inventors is service providers such as Acumass exist – we make sure you never miss a renewal date!