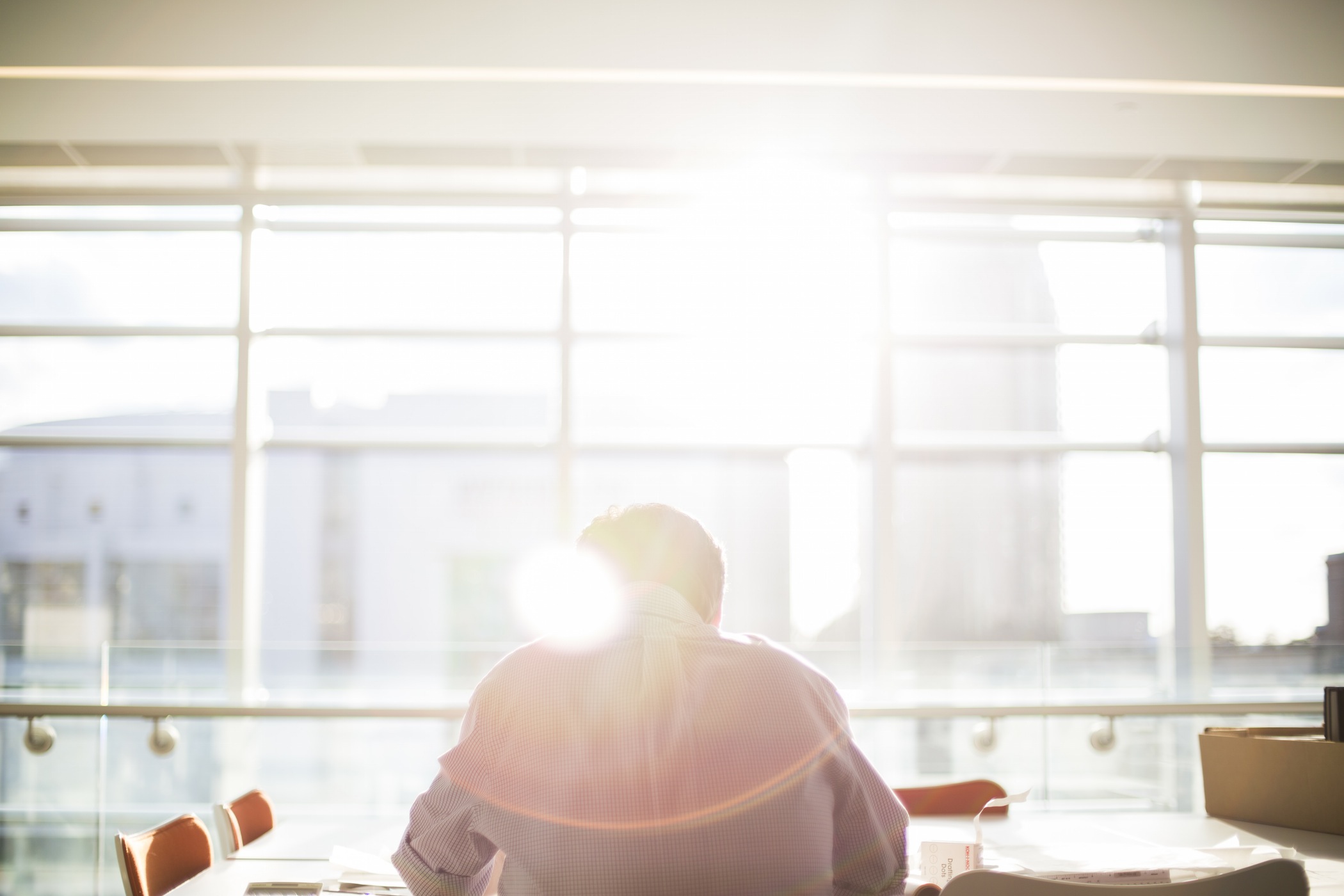 30 Mar

Excitement grows around Elon Musk's announcement that Tesla is unveiling a new product on April 30th

It's no secret that Elon Musk is a likeable character, he's somewhat of a celebrity (despite the fact that he seems like the type who'd reject that statement) having cultivated an enormous following from sci-fi loving self-proclaimed 'nerds' to aspiring and established tech savvy business gurus who are both equally impressed by Musk's ability to seem like 'one of us' whilst simultaneously breathing life and innovative perspective into areas of development we didn't feel invited to be excited by before.

Each of Elon Musk's tweets serve as effective marketing for Tesla which comes as no surprise until you examine the reality of his social networking impression. Forbes printed an article today with a small analysis of the sort of reach his social networking engagements achieve and how that translates itself in a profitable way;
"Tesla stock, which was slightly down on the day, immediately jumped more than 3% to over $190 per share. The stock is still down from all-time high price last September of about $280 per share." – Brian Solomon for Forbes.
So, could this upcoming Tesla reveal be the much anticipated 'home battery' which Musk touched on in an interview back in February? We have a month to sit around and ponder before the big reveal (set to take place just days before Tesla reveals its earnings for the first quarter of 2015), which gives us plenty of time to enjoy the great guessing game going on amongst Musk's Twitter followers.