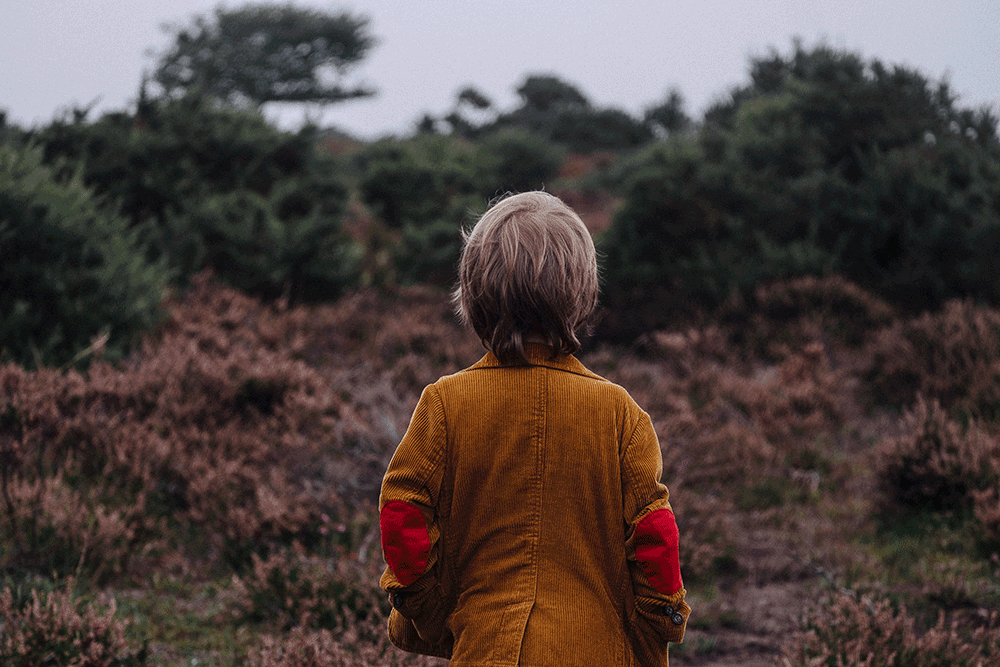 11 Nov

Cracking Ideas – A great initiative teaching the youth how to protect innovation

The UK IPO has developed an initiative directed towards youth generations interested in learning how to inspire and protect their own innovative ideas. The online resource Cracking Ideas is packed full of interactive activities for all age groups to engage with and is something world governments should certainly be paying attention to. The youth generations should be empowered with the knowledge necessary to recognise their own potential for original genius and how to protect it once discovered.
It's important for tech-savvy young people to learn about the principles of intellectual property. Providing access to relevant, curriculum linked education resources is a huge step towards creating an IP literate generation to help us secure the UK's continued global competitiveness. -Baroness Neville-Rolfe.
This free resource is available to schools and colleges and encourages group discussions alongside offering guidance on issues surrounding intellectual property, no doubt this will prove to be a very valuable resource.
http://www.crackingideas.com/