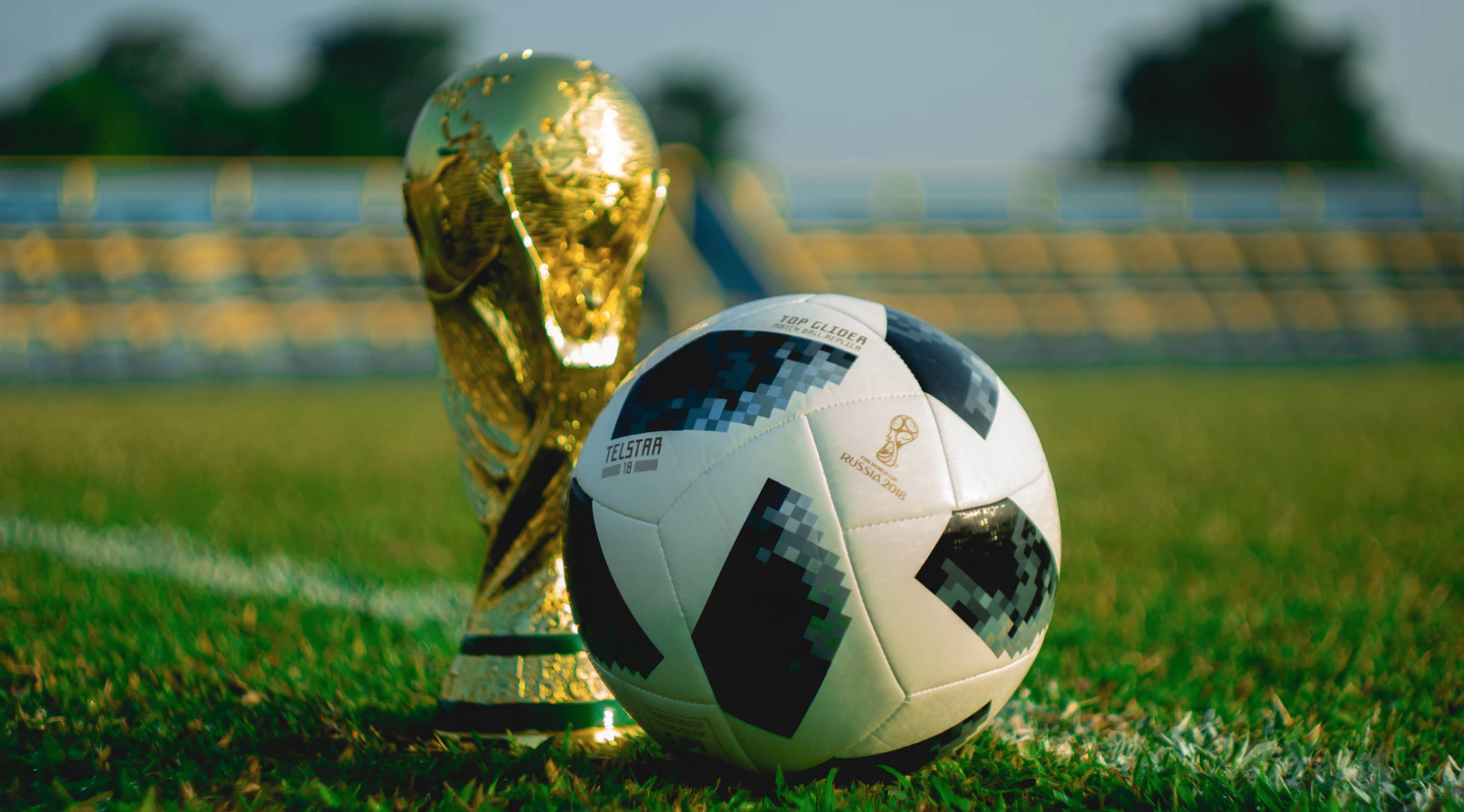 14 jun

World Cup 2018 – Keeping an eye on the ball.

With the first match of FIFA World Cup 2018 already underway – we wanted to take a second to appreciate the fact that intellectual property is everywhere, from the device you're watching the FIFA World Cup via, or the turnstile you walk through to take your seat at the pitch – from the shoes on players feet to the ball they stick into the back of the net, design is something football has a rich history of influencing and fostering.

Keep your eye on the 'Telstar 18' football at kickoff, and consider the design – it is in fact a throw back to an original Telstar used during the World Cup in 1970, the first debut of the now infamous black and white panelled football design we've come to know and love so well, designed for the purpose of viewers who would be watching the game on black and white television sets long before colour tv was the standard. While the original Telstar boasted 32 panels, the new Telstar 18 has just six textured panels, and where the original Telstar would have been sewn together, this year's Telstar football is secured with glue for a more seamless finish.