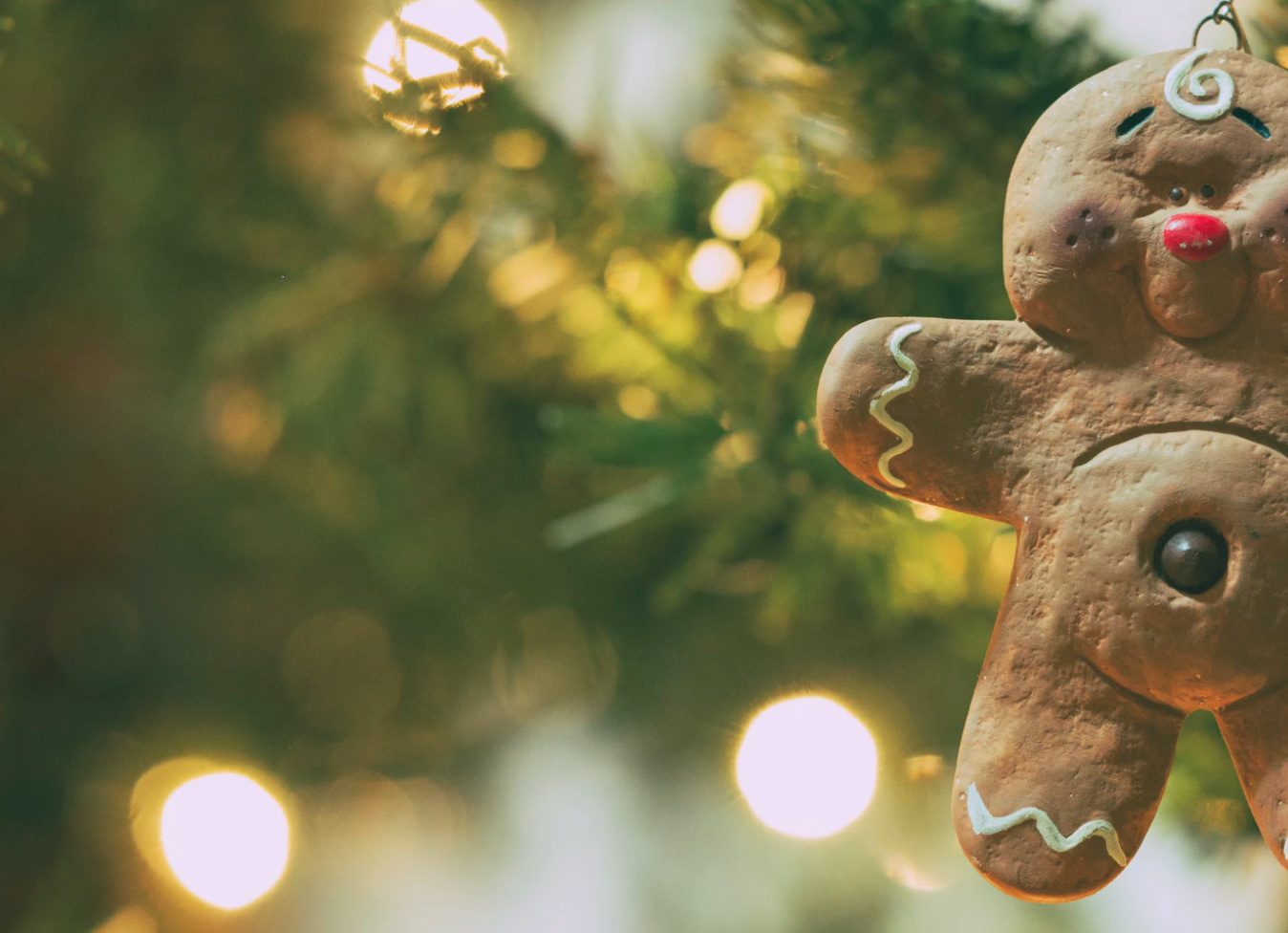 11 dec

Our Thanks To You – A Holiday Greeting

With this year coming to a close, and a new year just around the corner – we wanted to reach out and thank everyone who has made our work here at Acumass an absolute pleasure in 2017.

We are deeply grateful to all of you for your continued support and partnership – we sincerely hope you and yours find joy, peace and prosperity in this coming year. 

Best wishes, 

The acumass team.