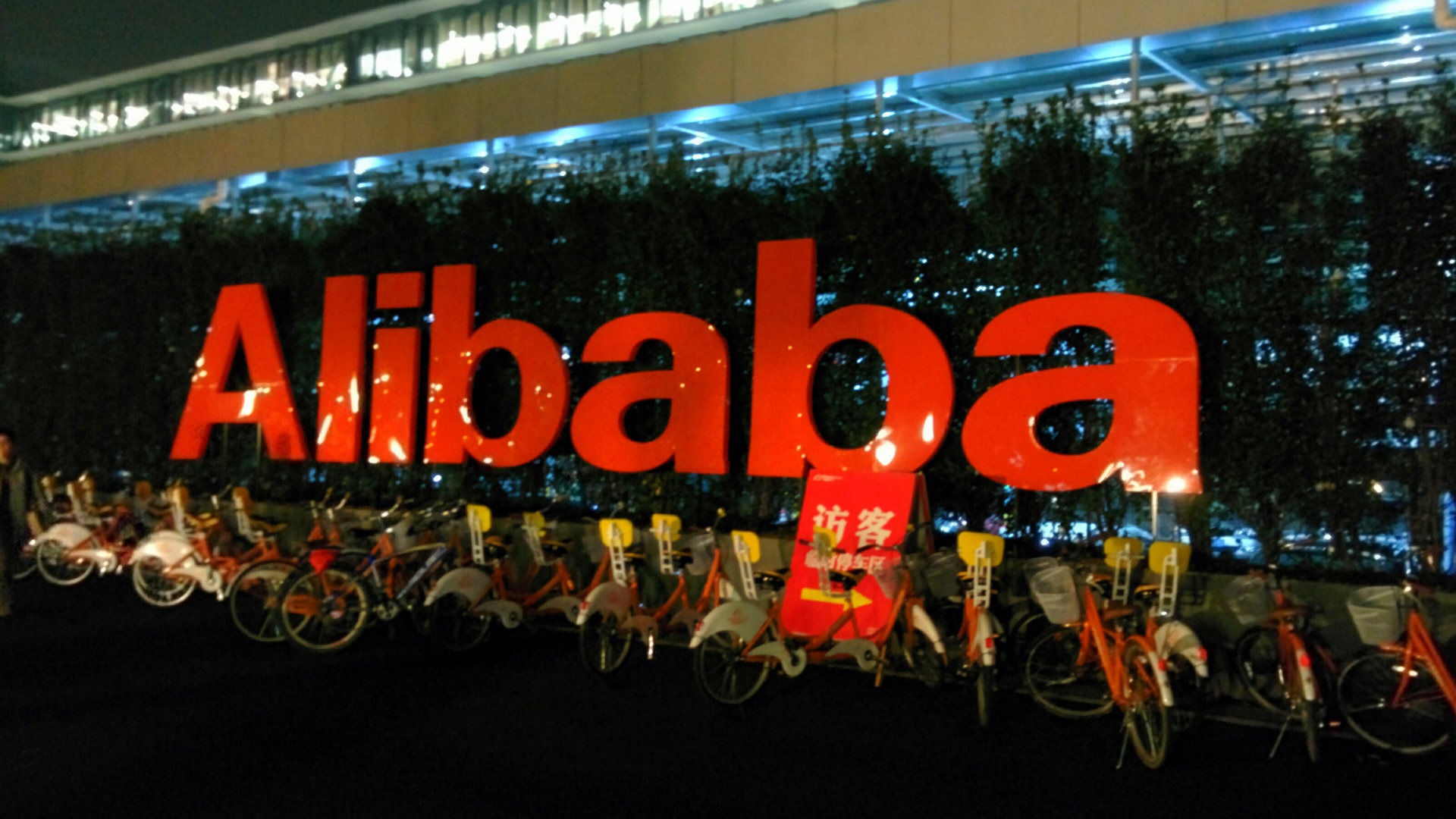 19 sep

Alibaba — quoted by Forrester Research report as being 'The world's biggest digital ecosystem' goes public.

Based on Alibaba's domination of the Chinese consumer market, if its success translates globally, we could be witnessing the birth of a giant, holding itself strong in comparison to the likes of Microsoft, Google and Amazon and even potentially, rising above them.

Alibaba.com manages whole/bulk sale business commerce which by scale is completely unmatched by its competitors globally, it launched in 1999 as a way to connect foreign companies to Chinese manufacturers. In 2003 founder and chairman Jack Ma reinvested the company's profits into Taoboa – a company resembling eBay in function by linking consumers to consumers. Following Taoboa's roaring success, along came a stand alone mall which garnered Western interest with established brands such as Ray-Ban expanding to open stores there and all of this was closely followed by an online representative 'Tmall' which launched in 2010. Alibaba's web of services is expansive, harvesting a range of platforms beneath the umbrella company title, from cloud computing to marketplaces, app, mobile messengers and online payment services, naming but a few.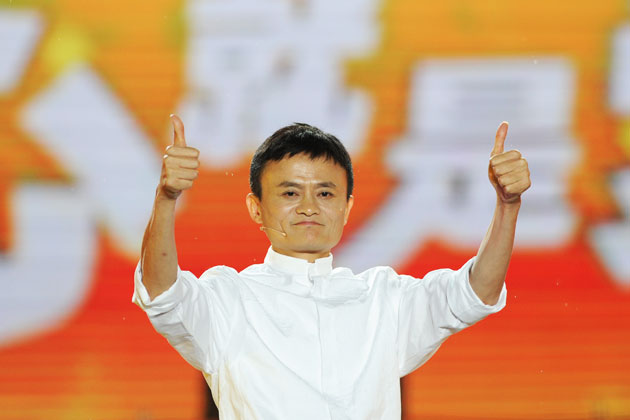 Total consumer sales across Alibaba's extensive marketplaces reached a whopping $296 Billion last year according to a company report dating August 2014, to put that into perspective, it's an amount far exceeding double the sales of both eBay and Amazon for the same year. Alibaba's net worth in fact, is estimated at an impressive $16.3 billion. Alibaba's impressive profit margins are due, in no small part, to the company's relatively minimal overheads as a result of its predominantly digital existence. When you consider the long term growth plan in place by Alibaba's competitors such as Google or even Apple, share prices are proof that giant company spendings with regards to acquisitions, innovations and long term planning are seen as promising investments and despite worthy enthusiasm for Alibaba's IPO which starts trading at $68 a share on the NYSE (predictions for shares is estimated to reach 22 billion, a nice expansion fund), if the same intensive spending like that of competitors isn't undertaken showing a clear vision towards growth and expansion, investors may lose interest quickly.
Alibaba's most impressive asset at this point in time; however, is the data regarding consumer behaviour which the company undoubtedly holds as a result of the amount of commerce passing across its multitude of platforms. Alibaba has a firm grip on consumer behaviour from the world's leading consumer market, with a proverbial finger in such a large and varied assortment of pies, Alibaba isn't pigeon holed in the way giants normally tend to be (e.g Google = search engine, Amazon = marketplace) and with this all inclusive recognition as part of the brand's identity comes immense power for broad establishment. "With great depth and breadth of visibility into consumer behavior, Alibaba will be able to assemble a highly detailed profile of its consumers — which will allow it to become much smarter and sell far more," – Forrester analyst Brian Wang.
Alibaba, a company employing upwards of 20,884 people, has an initial public offering estimate of 22 billion, the biggest in US stock market history.
Interestingly enough, in a report by the US-China Economic and Security Review Commission on the potential risks of investing in Chinese internet companies, Russian steel-baron and tech investor, Alisher Usmanov is mentioned as being a major investor in Alibaba, purchasing his stock through two separate entities, one of them being Digital Sky Technologies which famously scrapped US stocks and reinvested the money in the Chinese market, nobody likes to chase their investments with a shot of politics and this could be a slight deterrent for Alibaba's success in the United States.
All in all, Alibaba's prospects would be nearly unimaginable if they weren't true, taking into consideration that Jack Ma, (previously an English teacher) and his co-founders set up their Internet company in an apartment just over fifteen years ago. The truth is, Alibaba is the face of a changing global economy, 'developing' countries are now producing major companies who are securing themselves as integral players on the global stage and investors are finally paying due attention to this shift.
[At the time of publishing, Alibaba shares were trading at $92.70]
It's fair to say that world is watching Alibaba and every move the company makes in the following weeks will be done so under intense pressure, but it's also fair to say that those watching are anticipating big things.