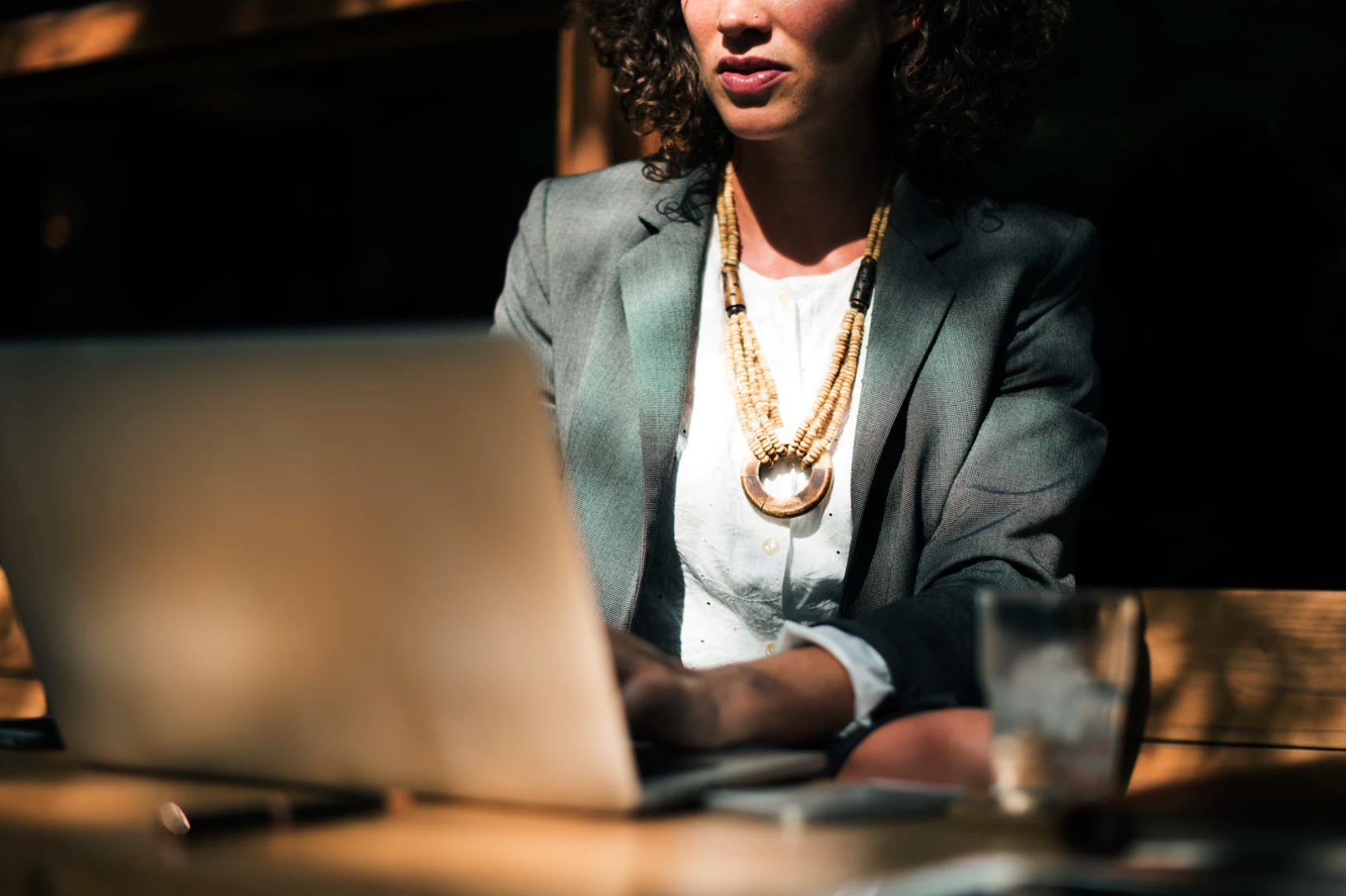 19 Fév

We're Hiring!

Le groupe ORDIPAT/ACUMASS, au service des métiers de la propriété industrielle depuis près de 40 ans recherche :

 

Un/Une Assistant(e) Marques, Modèles, Noms de domaine

 

Sous la supervision d'une juriste, ses missions au sein du Service Renouvellement des Marques et Modèles, seront principalement de réaliser des procédures administratives en liaison directe avec les offices nationaux de Propriété Intellectuelle, l'EUIPO, l'OMPI et nos agents, principalement dans le cadre des opérations suivantes :

 
Renouvellements de marques

Renouvellements de modèles

Inscriptions sur marques, modèles et brevets.
Vous avez une première expérience d'au moins 2 ans en cabinet de PI, qui vous a permis d'acquérir de bonnes capacités de rigueur et d'organisation. Vous êtes autonome, à l'aise en anglais et maîtrisez les outils Pack Office, et idéalement le logiciel Lola.
Poste en CDI basé sur Paris (9ème arrondissement), à pourvoir dès que possible.
Merci d'envoyer vos candidatures (CV + Lettre de motivation) à destenave@ordipat.fr
Acumass and OrdiPat – sharing over 40 years of excellence in service provision to the intellectual property sector.  
We are currently expanding our Trademark Renewals Department.   
Under legal supervision, duties will include carrying out administrative procedures in direct liaison with the national IP Offices, EUIPO, WIPO and our agents, mainly as part of the following operations:   
Trademark renewals

Model renewals

Trademark

Model and patent registrations.
Ideally, we'd like to hear from people with relevant experience, who fancy themselves as being proficient in Office Pack tools or better yet, Lola software – but above all else we're looking for a self motivated team player with a willingness to learn and a comprehensive understanding of the nature of Trademarks/Domain Names. 
This is a permanent position based in Paris (9th arrondissement), to be filled as soon as possible.  
If you're interested in coming on board the Acumass/OrdiPat team, please send your applications (CV + cover letter) to destenave@ordipat.fr