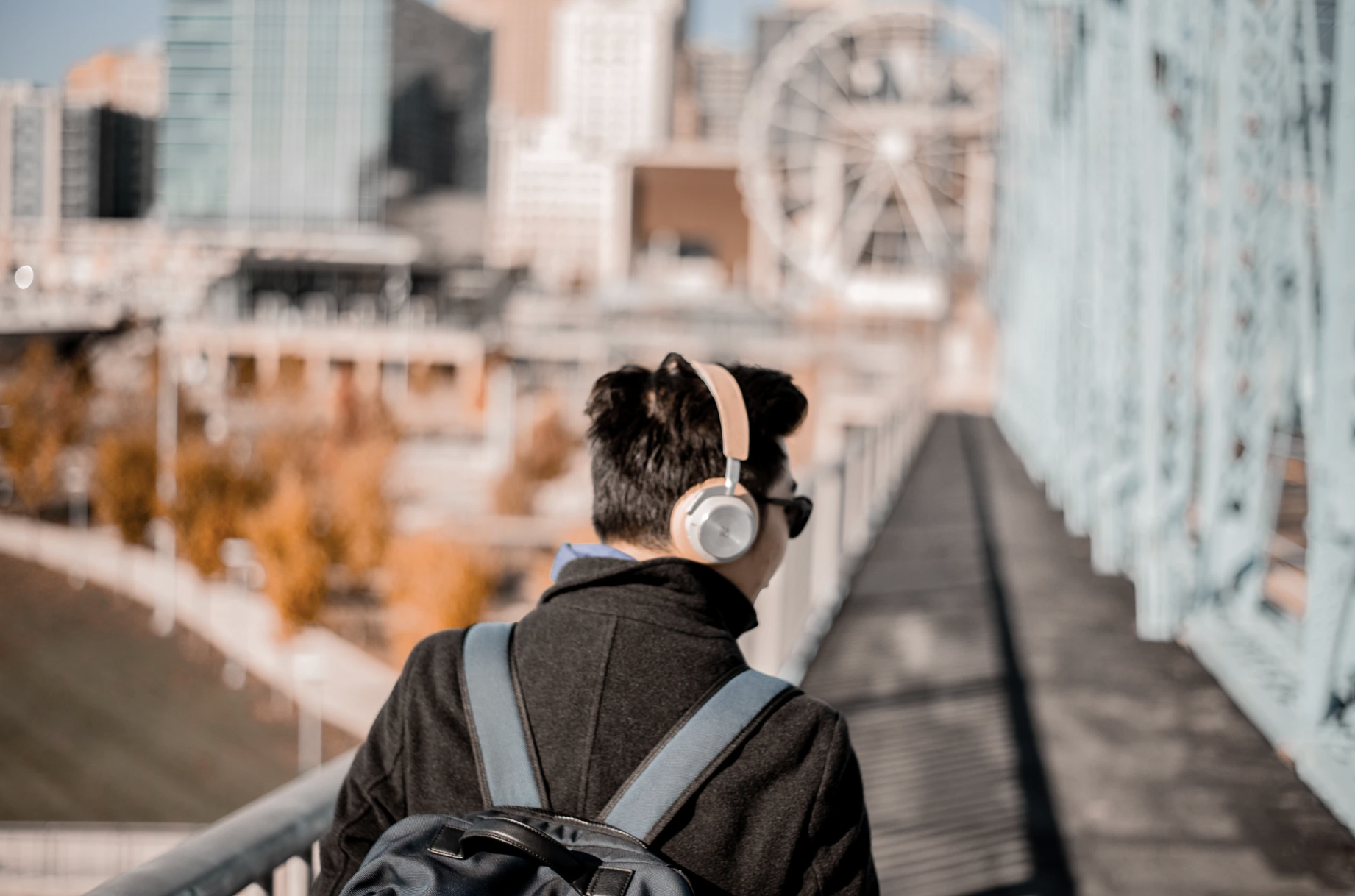 28 Mai

PROUD SPONSORS OF LAW TECHNOLOGY NOW PODCAST

Acumass is proud to announce our sponsorship of Law Technology Now on The Legal Podcast Network! Supporting the creators whose content keeps us company as we continue to work from home in the fight against the spread of Covid-19 is a great privilege for us, and we are simply delighted that the latest episode of Law Technology Now is an excellent one making sharing it with you even better!

Tune in and listen as host Dan Linna is joined by Digitory Legal founder Catherine Krow to discuss the crucial importance of harnessing and understanding data in order to make more informed, mindful and effective decisions. You can listen to the full episode here: Data-Driven Legal Services: Pricing and Cost Prediction, with Catherine Krow

Finding ways to stay engaged and entertained during isolation has us all appreciating the creators whose work we consume and enjoy in a sharper way. All of us here at Acumass are paying closer attention to the music we enjoy, the films we watch, the books we savour, the podcasts we listen to etc with a renewed gratitude and respect.

Thank you to the Legal Podcast network for churning out some of our favourite shows!

You can listen & subscribe to Law Technology Now on Apple podcasts, Stitcher, and Spotify.