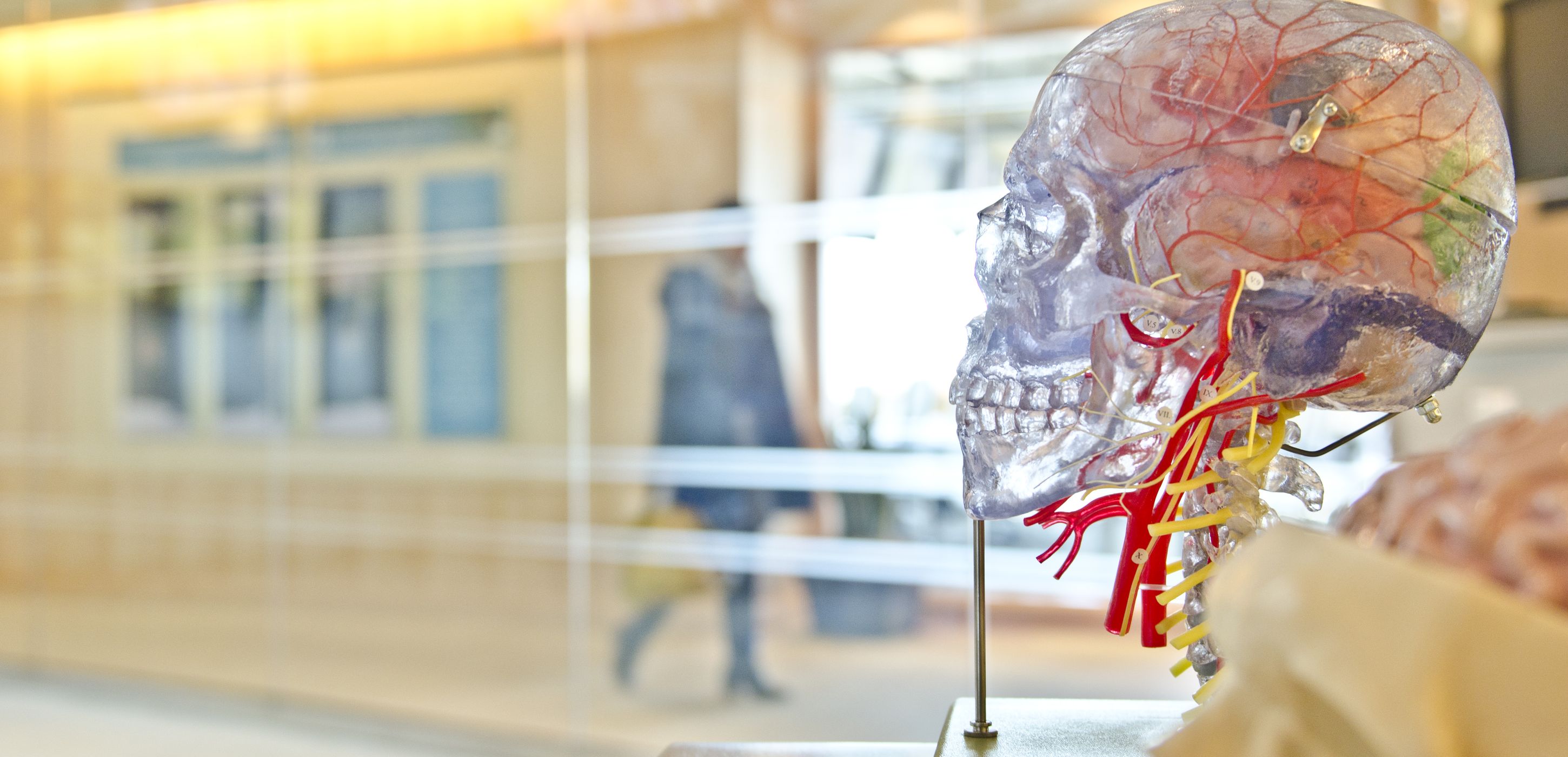 04 Avr

GlaxoSmithKline wants to make the manufacturing of medicines easier in the world's poorest countries

Early last week GlaxoSmithKline announced it was placing drugs from its Cancer portfolio into a Patent Pool (a U.N backed org) and in an interesting move; the pharmaceutical giant has declared it will not be filing patents in the world's poorest countries, a decision which will allow independent manufacturers to sell its own version of GSK drugs and therefore create more access to medicine for people with limited means.
« The changes we are setting out aim to make it as clear and simple as possible for generic manufacturers to make and supply versions of GSK medicines. » – Sir Andrew Witty (CEO)
In accordance with U.N guidelines, GSK has reportedly drawn up a list of 50 countries where it will not file for patent protection and within countries described by GSK as being 'lower middle income' licensing will be available to generic manufacturers.
Early last week GSK announced it was placing drugs from its Cancer portfolio into a Patent Pool (U.N backed org)