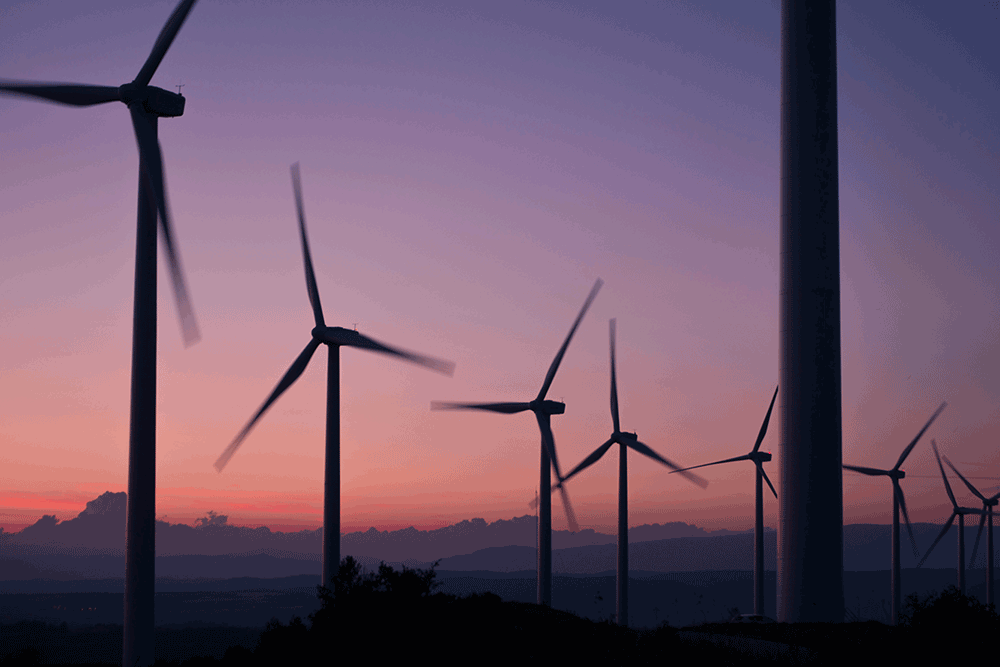 02 Déc

Clean Energy Patent Growth Index showing an increase in sustainable energy innovation for 8th year in a row

Bloomberg Business  published an article today reporting how for the eight year in a row; the number of clean energy patents in the U.S is outperforming previous years in numbers. According to the article:
Most patents in 2015 have been for solar technologies—586 granted in the first half of the year—followed by fuel cells, electric vehicles, and wind power.
This consistent climb in clean energy patents is a direct reflection of the action underway, and it is very heartening news as we make confident strides towards a more sustainable future to hear world leaders talk about the risk involved in substantial investment whilst in the same breath; acknowledging those risks as being necessary to take. Climate talks taking place in Paris this week resulted in the unveiling of a powerful new initiative called Mission Innovation  »a landmark commitment to dramatically accelerate public and private global clean energy innovation » which will see research and development budgets double over the next five years, creating resources for new sustainable technologies. The public effort that is Mission Innovation might very well be the thing necessary to accelerate innovation, working in tandem with Bill Gates' private effort; Breakthrough Energy Movement these efforts will most likely result in real solutions to this global problem. The two companies share the same goal according to the Mission Innovation press release:
To reinvigorate global efforts at clean energy innovation, all participants of both efforts share a common goal to develop breakthrough technologies and substantial cost reductions to enable the global community to meet our shared climate goals, increase access to clean and affordable energy, support economic development, and strengthen energy security.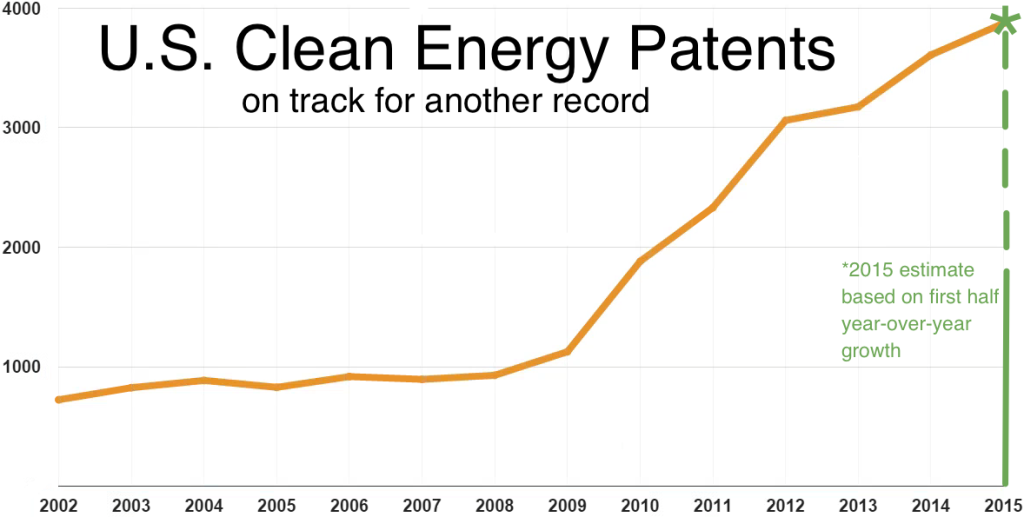 The good news is that people in general are already conscious of the need for a shift in focus, and, according to the Clean Energy Patent Growth Index, the shift towards clean energy has already begun.