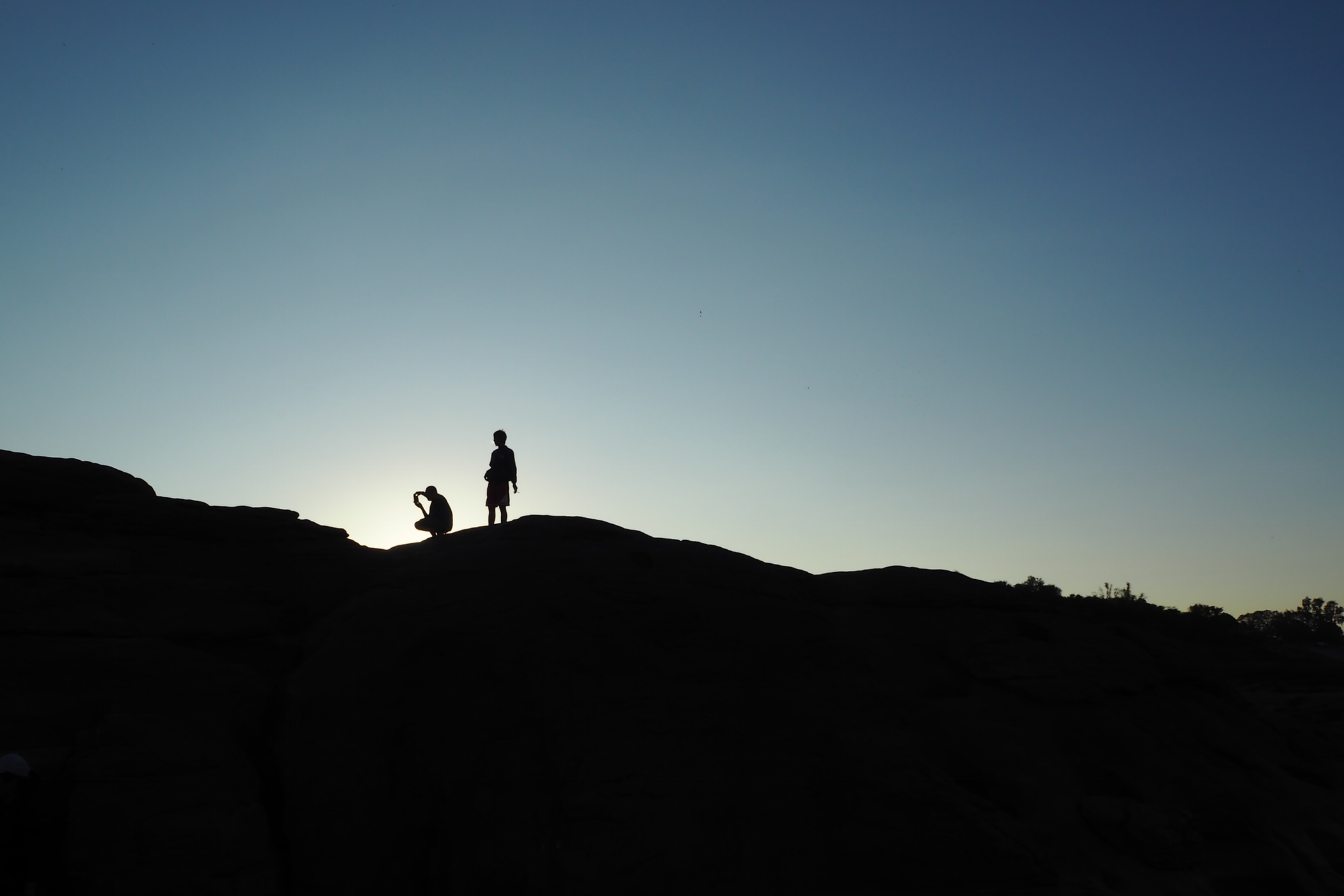 24 6月

Visualising the Hyperloop pods.

Design team 'Argo'  has created it's own conceptual design for consideration at SpaceX's Hyperloop pod design competition next year. Hyperloop is a mode of transportation imagined by Elon Musk of SpaceX – an over ground tube system of pods which can travel at speeds of 800mph; set to reduce the travel time between  SF and LA to 40 minutes or less.

There has been much talk surrounding the idea of a Hyperloop, speculation about how it would function, debate about whether or not it even could function and what it might look like if it did. Argo's interpretation of a design required by such a concept is truly fantastic and leaves us very excited indeed to see what sorts of entries the competition targeting students will receive next year.

"From trains to cars to airplanes, there's always been a certain romance associated with modern travel," – Mark Rolston, founder of Argo Designs.