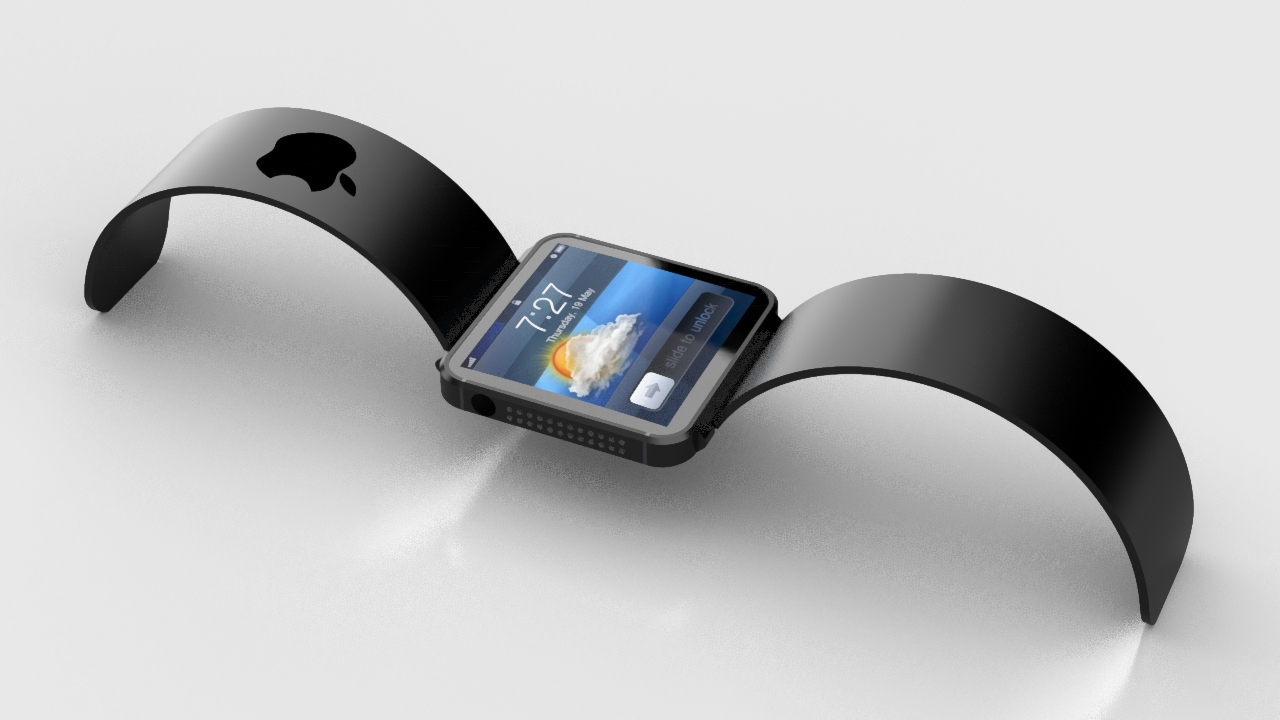 09 9月

Three is the magic number as Apple announce the new generation iPhones, Apple Watch and ApplePay

Apple is one of those golden brands, so powerful it can actually have consumers lining up to hand over hard earned cash before they even know what it is Apple is trying to sell them.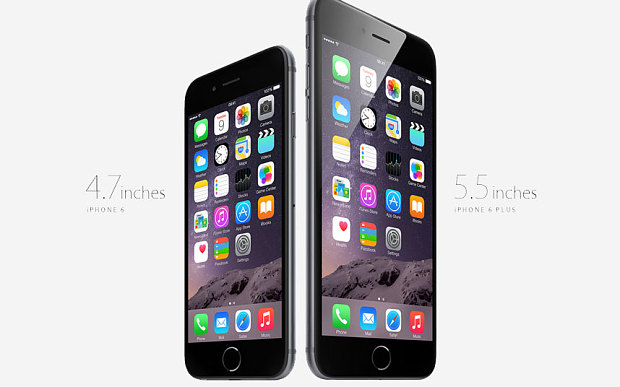 For months on end now we've heard speculations about Apple's next generation iPhone, alongside rumours of their first wearable in the form of a 'smart watch' and even some questions begging to be answered over a patent leak which showed plans for a cashless payment option in what was described at the time as an 'omni-wallet'. Today saw crowds flock to Cupertino to live blog the event and feast their eyes on what would undoubtedly be covet-able new technology. Whether we can actually claim that Apple products are as innovative and necessary as their sales seem to imply, we can't deny the fact that even if they aren't, the brand is so likeable and the marketing is so clever, we find a way to make ourselves adjust to them and that sort of brand loyalty is absolutely incredible to observe. I remember laughing having watched Steve Jobs present the iPad, 'It's half of a laptop' were my exact words and now I can't imagine why it ever seemed ludicrous to me.
All of our speculations were either confirmed or massively improved upon at the launch which took place today at 10 am PDT. Tim Hook CEO announced to attendees that they were about to see "the biggest advancement in the history of the iPhone" and true to his word we were presented with not one but two new iPhones just as we had heard through the grapevines weeks ago. The iPhone 6 boasts a 4.7 inch screen whilst it's heftier sibling the iPhone 6 Plus features a 5.5 inch screen, both devices are quoted as having up to 50% more battery life than the last generation and rumours were put to rest when it was revealed that these devices do in fact have an NFC chip to support mobile payments. A new A8 processor was announced as an advancement on the A7 claiming to be about 25% faster, and an M8 motion coprocessor is predicted to lend itself to a whole new array of health tracking opportunities for developers to work with. As usual with Apple, the design is sleek and attractive, with rounded edges and a slimmer form than any iPhone which has gone before it.
We were also introduced to  'ApplePay', again, another rumour confirmed. ApplePay has every intention of replacing the physical credit cards in our lives. Not only does ApplePay grab card details registered on the users iTunes account but it was also reported today that users can simply take a picture of new cards to add them into a facility protected by Touch ID.
Finally, the wearable arrives. Rumours about an 'iWatch' have been tearing across social media platforms for months and now we all know of course that the 'Apple Watch' has been confirmed. Operated using a digital crown (a throwback to the traditional dial on a wristwatch) and a touch screen, the device features exactly the kind of content that makes Apple such a relevant brand. With the Apple Watch you can send drawings, images and even your own heartbeat to others and that's a feature which humanises Apple and makes these devices so unbelievably desired but more than that comes the slow but sure dawning on you that these watches have the potential to keep you safe as an individual. These shared images and drawings could actually be a subtle way to communicate with those around you in delicate situations, secured to your wrist the watch seems capable of becoming an actual companion with health tracking devices, Siri, ApplePay and much more. It is said that the Apple Watch will be available from early next year and it retails at a reasonable rate which makes it accessible. Surprisingly the Apple Watch may actually have stolen the show today, people were left reeling by how much punch such a small design can pack.