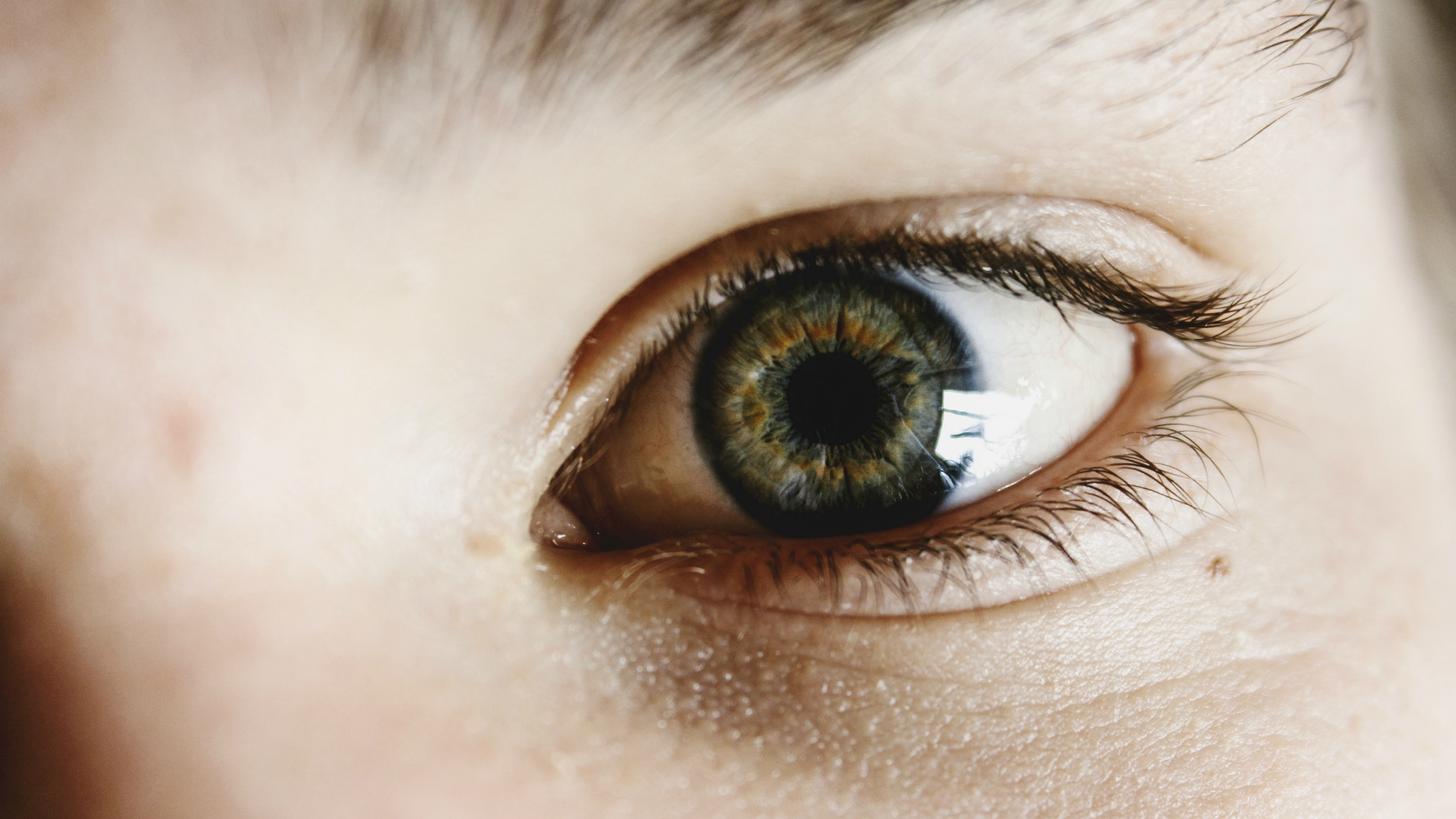 21 4月

The 'smart' contact lens – A patent application by Samsung

Health Tech is hands down one of the most exciting industry focuses today and advances within this industry are allowing for a mammoth impact to be made on the quality of people's lives by way of simplifying access to healthcare information, improving existing treatment or monitoring systems and disrupting old practises. Check out this wonderfully rounded list of health tech companies whose work is changing the world.

A patent filing made by Samsung, for example; shows how these furtive steps across the border of tech into healthcare are being adopted by major companies and how innovative ideas are growing as fresh perspectives reimagine healthcare. The Samsung filing elaborates on the concept of a 'smart' contact lens, with an imbedded display that literally sits on the individual's eye in the same manner as traditional contact lenses. Nothing has materialised from this concept and in fact, contrary to most reports on Samsung's smart lens, the filing hasn't even been granted yet; but it is exciting food for thought, who knows how this filing could manifest itself in the day to day lives of individuals.