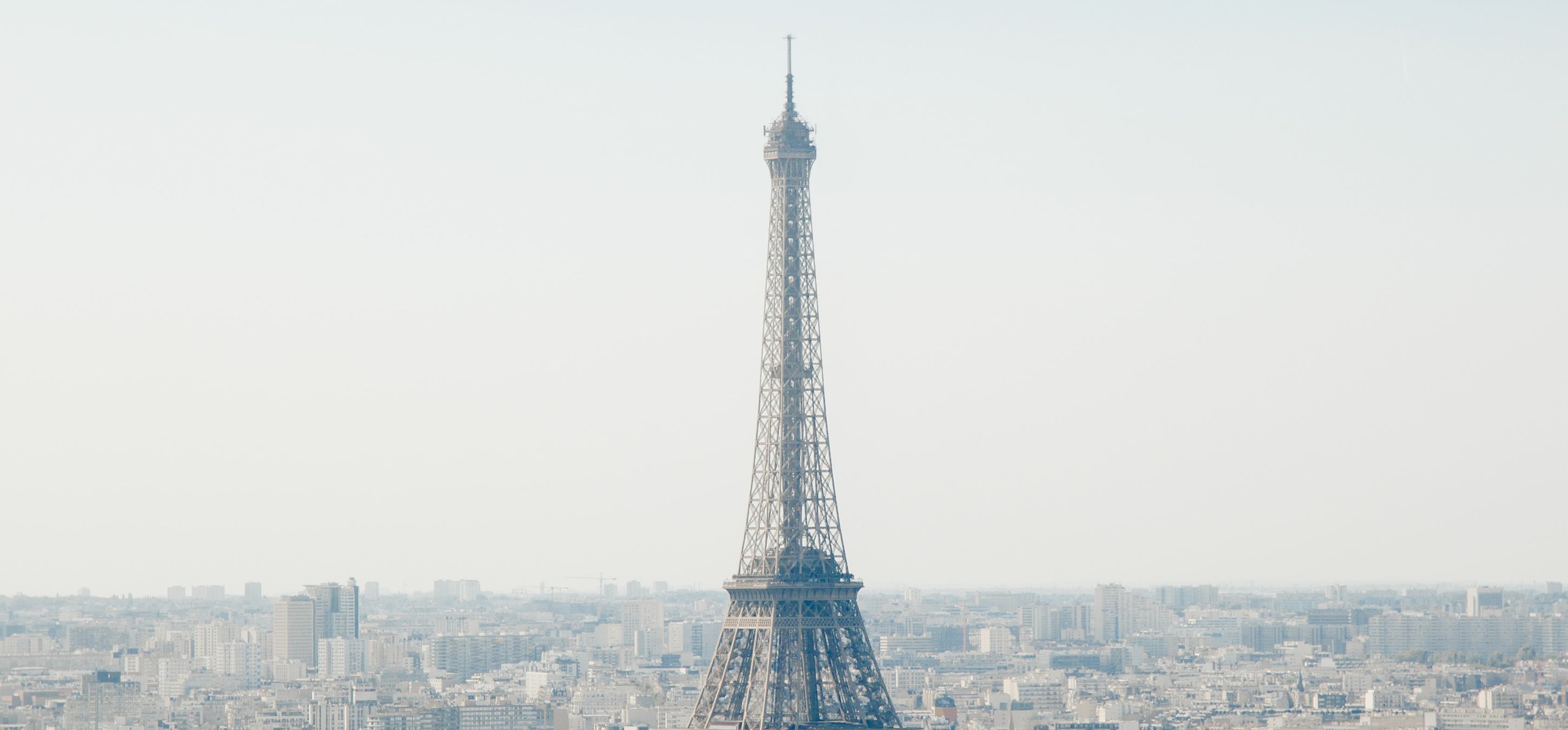 17 11月

Nous Sommes Unis

First of all, the Acumass team would like to sincerely thank the clients, partners and industry peers who went out of their way to send through messages of solidarity and support following the heinous attacks of terrorism which unfolded across Paris on Friday the 13th.

Our deepest sympathies and condolences are with the families and friends of the victims of this senseless act of cowardly violence, our hearts break for our city and it's remanent inhabitants, we now have to work in order to liberate ourselves from feelings of paranoia, fear and oppression which settled upon us at the moment of attack.

We are united, we keep the people affected by the actions of this deranged group of terrorists all around the world; in our hearts and in our prayers.

– The Acumass Team.