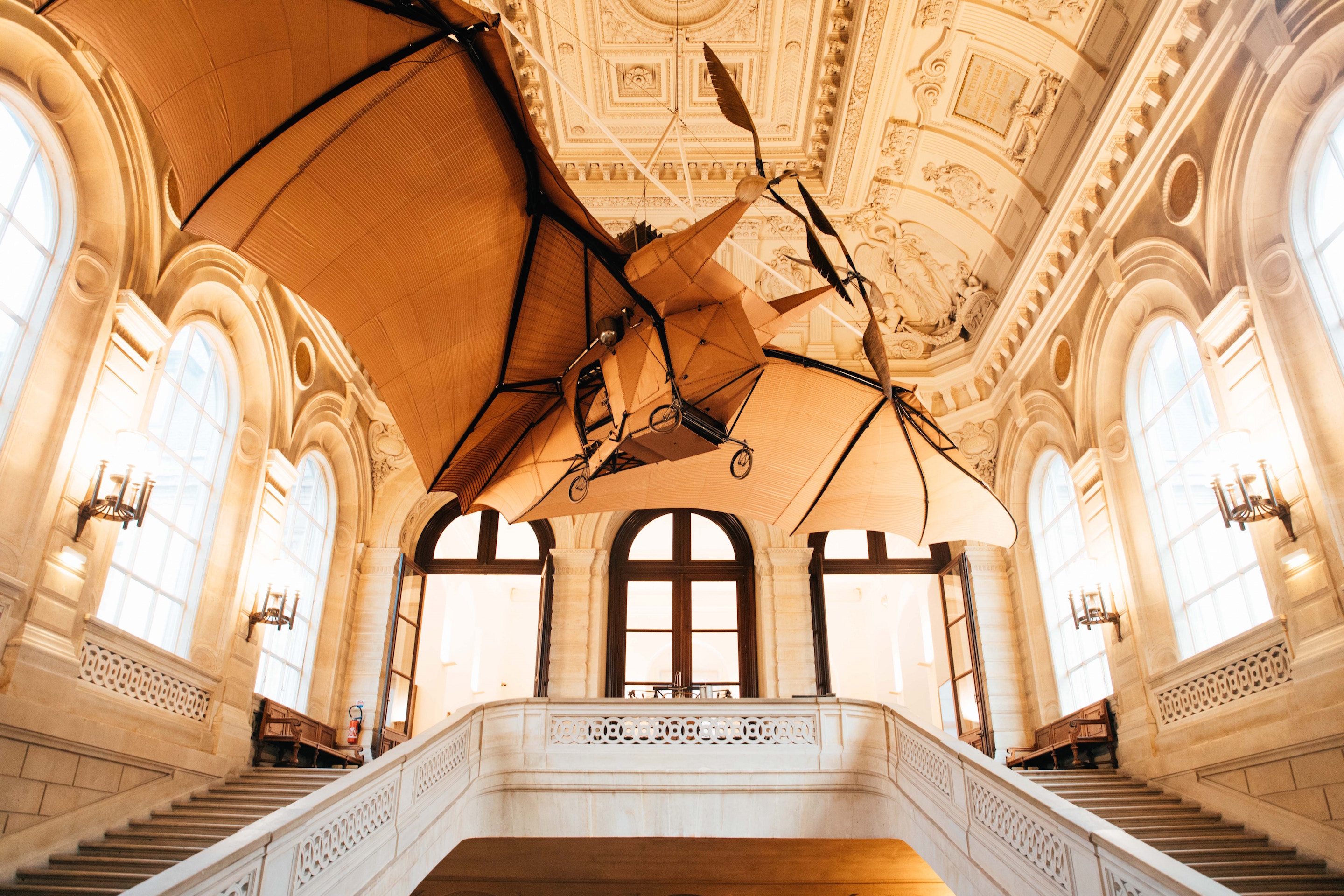 24 4月

IP Renewal Management with Acumass | EVENTS CALENDAR SUMMER'18

This summer brings with it a host of industry events which the Acumass team is looking forward to attending – Check out the dates and events included below and get in touch with us if you'd like to sit down with a team member and discuss the ways in which Acumass can better support you in creating a tailored renewal management system.
UPCOMING EVENTS
If you would like to arrange a meeting or a presentation over the course of the events listed below please feel free to contact our New Business Development team who will be more than happy to assist you:  sales@acumass.com 
MAY 19th – 23rd INTA Annual Meeting in SEATTLE
We welcome you to drop in on us at booth #246 in the exhibition hall or if you'd prefer to discuss renewal management elsewhere simply get in touch with us using the email address above and we can facilitate a meeting outside of the conference.
JUNE 10th – 12th IPBC Global 2018 in SAN FRANCISCO
With keynote addresses from the likes of USPTO, Google, Ericsson, Stanford University and Intel; this event is set to be jam packed with conversations worth joining in on. The Acumass team will be on hand to discuss renewal management over the course of the event and will be happy to plan around your schedule – simply drop us a line to let us know when suits you best.
SEPTEMBER 23rd – 26th AIPPI World Congress in CANCUN
Not exactly a summer event, despite the fact that this year AIPPI is taking place in sunny Cancun – but worth a mention in this list all the same.
As usual, the Acumass team will be participating in the AIPPI World Congress alongside esteemed colleagues, clients and friends in the field of IP. We look forward to seeing familiar faces and making new connections – See you there!