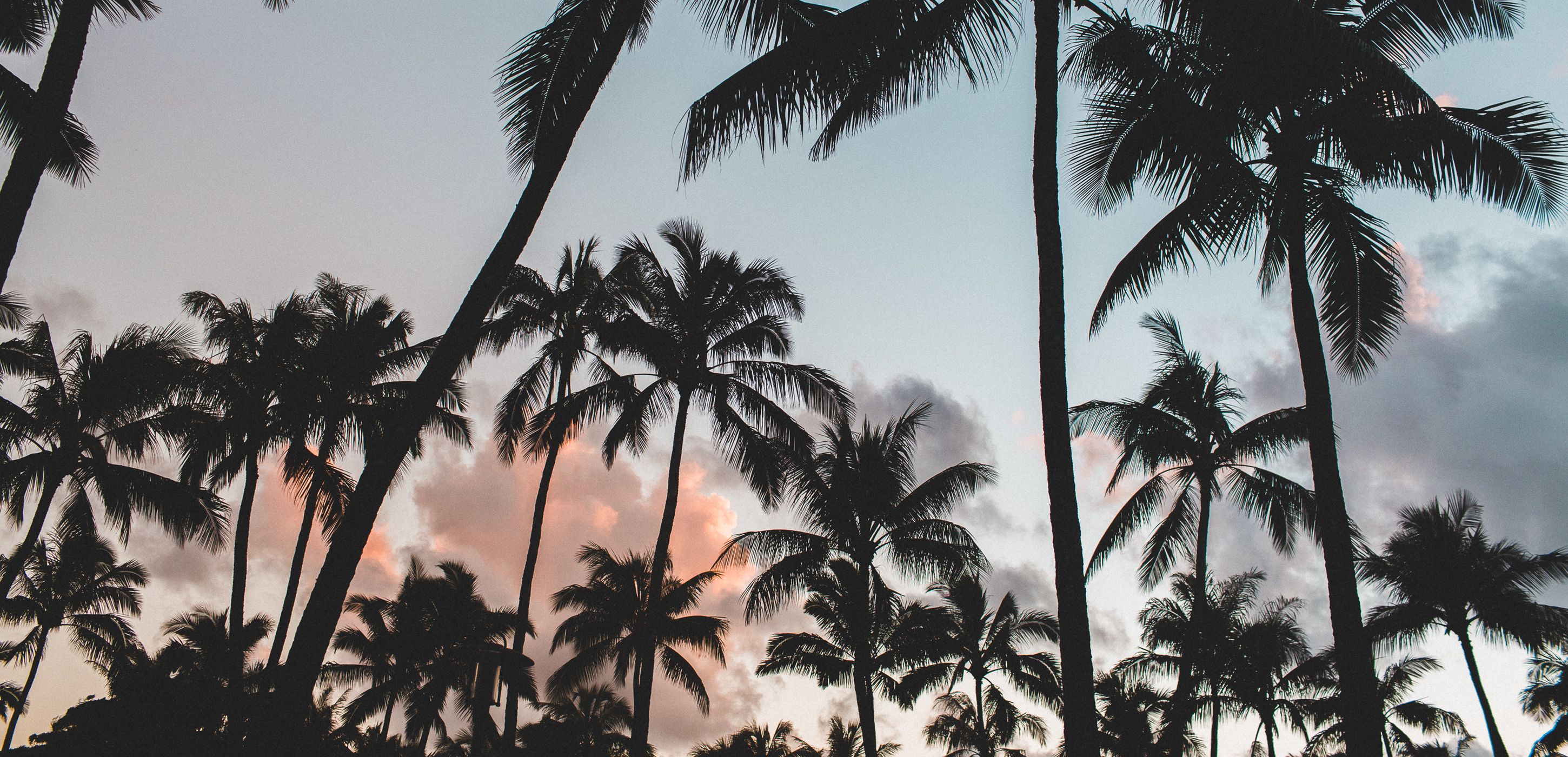 05 4月

INTA 2016 – ACUMASS IN ORLANDO, FLORIDA!

We are delighted to announce that we will once again be attending the annual INTA conference (May 21-25th 2016) this time taking place in Orlando, Florida.

If you would like to arrange a meeting with us, feel free to get in touch: info@acumass.com

We will be live tweeting over the duration of the event so make sure you follow us @Acumass for updates. We're looking forward to seeing old friends and of course, making new ones!

-The Acumass team.