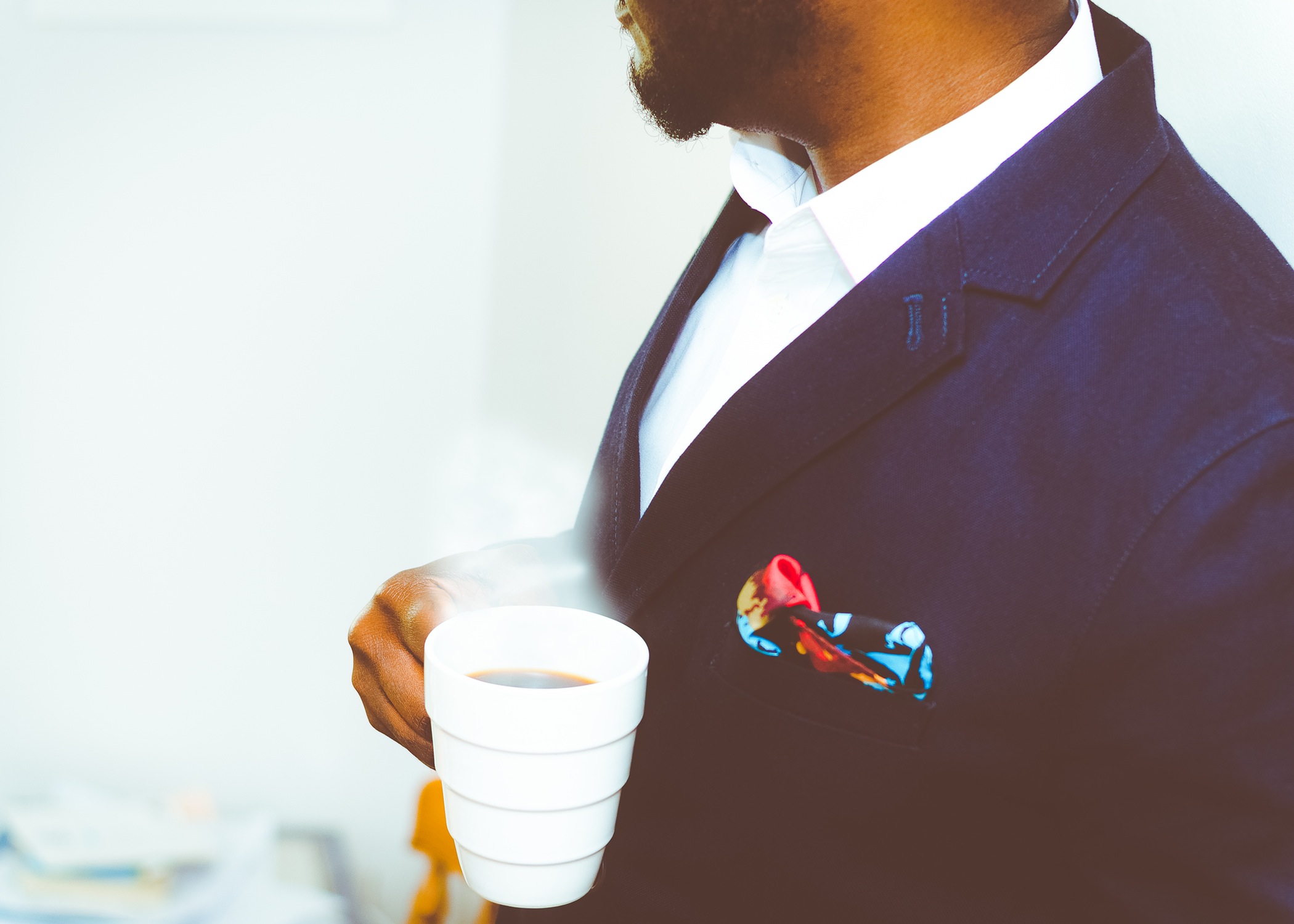 27 7月

Google's 'Patent Starter Program' – giving patents to startups.

Ingrid lunden wrote a great article for TechCrunch highlighting a new initiative by Google to combat patent trolls. Google's 'Patent Starter Program' is one in which 50 startups will be accepted into in order for Google to assess on a case to case basis which patent families they can give to help strengthen and grow the company further, participants will also potentially have access to Google's patent database (of third party purchases) from which they will have the opportunity to attempt purchase from. This announcement is a follow up to Google's experimental 'pop-up market' which was open to U.S patent holders in May gone; whereby patent holders could list their holdings and name their own sale price in the hopes of making a quick and profitable sale. The 'pop-up' resulted in Google purchasing 28% of the offers submitted. Google's Ts&Cs with regards to the Patent Starter Program seem to be more than fair giving the purpose of the initiative -Two of the most shape-shifting terms being: the patents can only be used defensively once accepted by the startup and membership with the LOT Network is mandatory for a period of two years (LOT is reported to be waiving membership fees for startups joining through the Patent Starter Program).

LOT functions as a protected/protective collective through an agreement in which any given member wanting to transfer patents to parties operating outside of LOT will first give all LOT members a license to said patents in order to immunise them from patent trolling.

If making an application to the Patent Starter Program is something you wish to do, then first check your eligibility here and get your completed application in, although Google looks likely to develop and extend this initiative further from here on out – for now there are only 50 places on the program, so act fast.