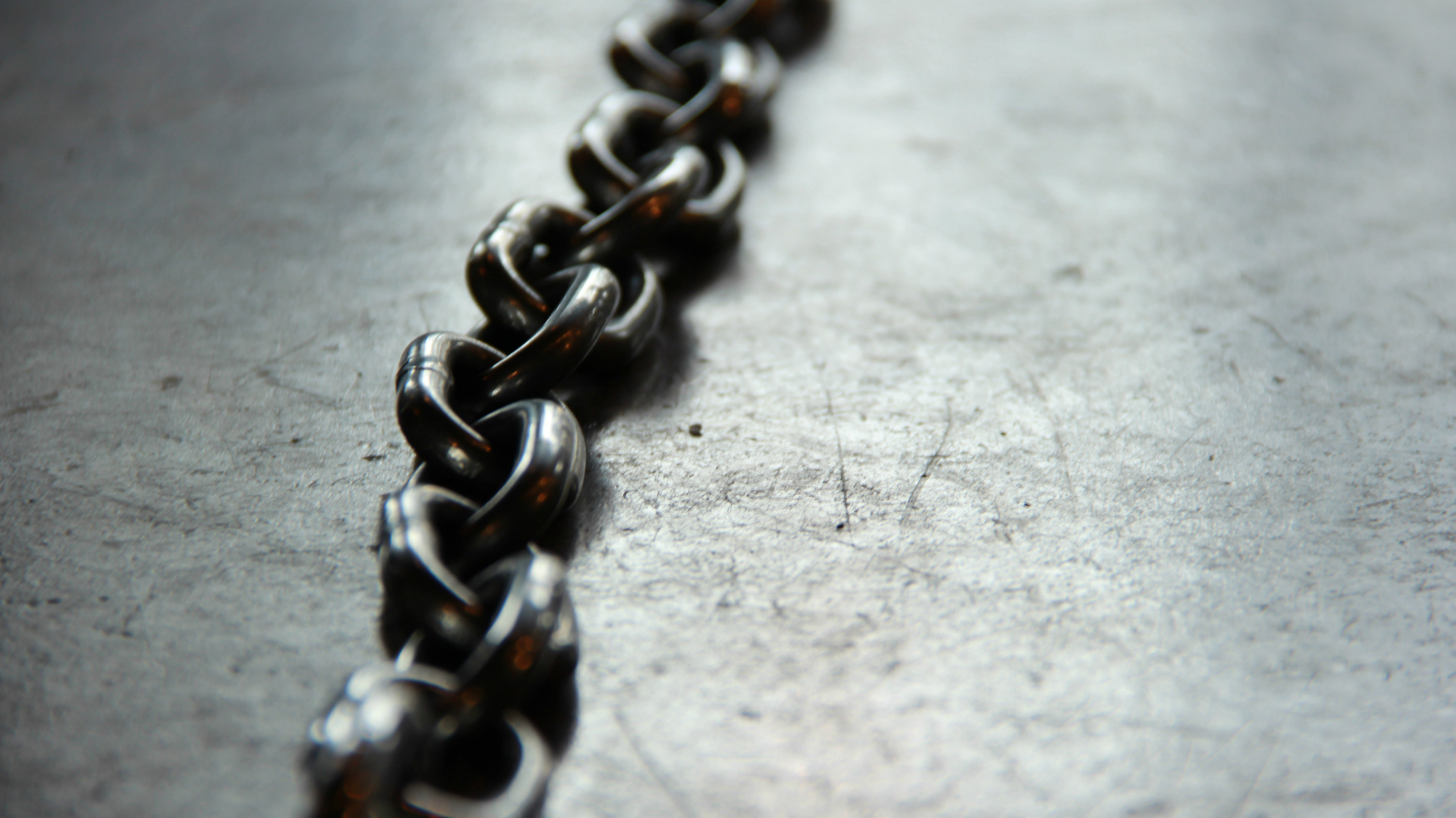 12 9月

European Court of Justice in controversial ruling – Hyperlinking to 'illegal' content is Copyright Infringement

Thursday's court ruling has been slammed as an oppression of free flowing information by internet users this week. The case in hand was presented to the courts by Dutch Playboy publisher, Sanoma, the copyright holder of images which hadn't gone to print by the time GS Media published an article containing a link to another site where the images had been leaked. The site containing the images in question respectfully took them down upon Sanoma's request whereas GS Media (GeenStijl) defiantly went on to publish a new article once again including a link to the images hosted on yet another website.

The courts ruled that GeenStiijl's behaviour amounted to copyright infringement because of profits made from traffic and because the link was shared knowing the content hadn't yet been published by the rights holder. In a statement released by the court the point was made that:
[W]hen hyperlinks are posted for profit, it may be expected that the person who posted such a link should carry out the checks necessary to ensure that the work concerned is not illegally published. Therefore, it must be presumed that that posting has been done with the full knowledge of the protected nature of the work and of the possible lack of the copyright holder's consent to publication on the internet. In such circumstances, and in so far as that presumption is not rebutted, the act of posting a clickable link to a work illegally published on the internet constitutes a 'communication to the public'.