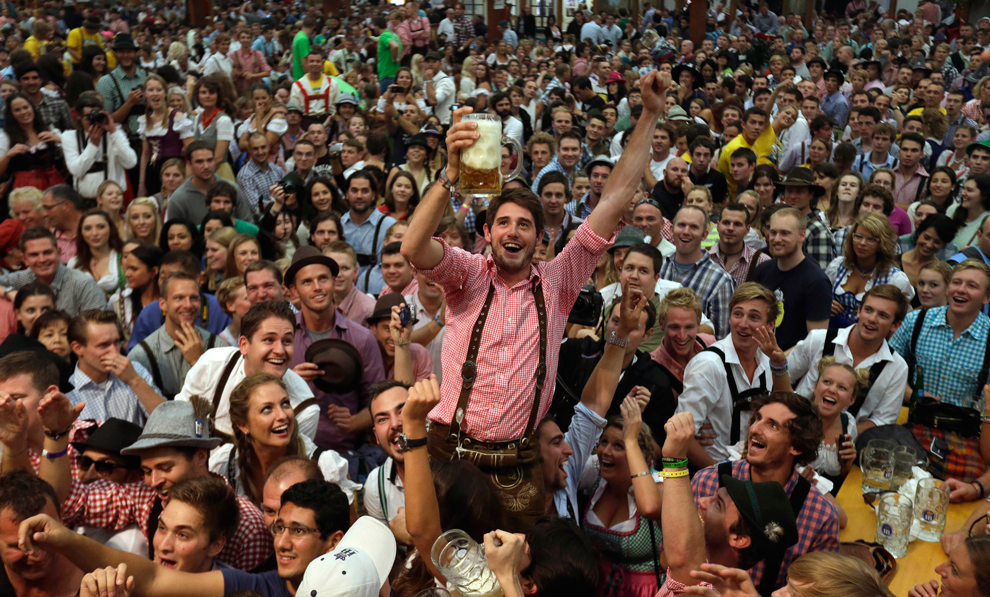 18 Sep

Patented technologies, the invisible make-up of Oktoberfest celebrations.

With just two days to go until Munich's annual Oktoberfest kicks off, take a look at how patented technologies shape the celebration attended by 6.4 million people last year.

Many thanks to www.epo.org for this wonderful video.

According to EPO, there is a patent collection of 1,813 beer taps, 285 meat rotisseries and 43 ferris wheel technologies. So, this year if you find yourself lucky enough to be amongst the millions set to enjoy the 'Wiesn' celebrations, an event which served 6.7 million litres of beer at last year's event; keep your eyes peeled for patented contributions to your fun.